Kendrick Lamar
»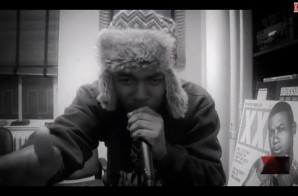 Nothing like paying homage to the greats. TDE rapper Kendrick Lamar shows off his karaoke skills in this rare video by XXL. Watch as the good kid takes on Eminem's "My Name Is" and a
Read More

»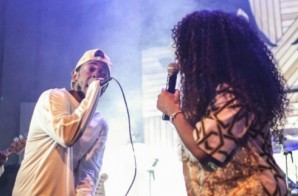 Win your winning it's easy to show love to your peers, and today i'm honored to bring you a perfect example in conjunction with Yahoo News. Check out Kendrick Lamar & Mac Miller performing
Read More

»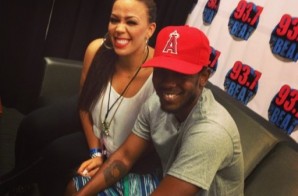 Houston's 93.7 The Beat's held their first summer concert, 'H-Town Beat Down.' During the festivities this past weekend, Devi Dev caught up with Kendrick Lamar backstage, where he talked about the direction of his
Read More

»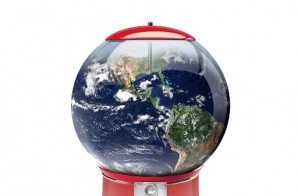 Listen to Mike Will Made It  "Buy The World" with some assistance from Future, Lil Wayne & Kendrick Lamar on his latest DJ Envy liberated track!
Read More

»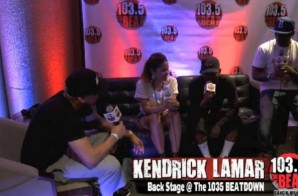 Kendrick Lamar sits down with The Breakfast Club backstage at 103.5 The Beatdown. Kendrick talks about his upcoming sophmore album, releasing an album vs mixtape, the flaws in this industry, TDE releasing six albums
Read More

»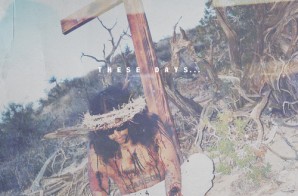 TDE/Black Hippy's own Ab-Soul has released the official tracklist to his long awaited LP, These Days. Dropping June 24th, the album comes with 15 tracks with features from TDE labelmates Kendrick Lamar, ScHoolboy Q,
Read More

»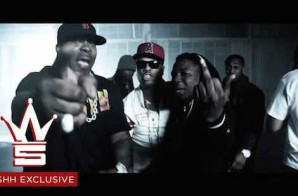 Watch below as Reek Da Villian recruits Kendrick Lamar, Ace Hood & Swizz Beatz for the WSHH liberated visual for "Go Off". Yeah this is def going to turn the summer up!
Read More

»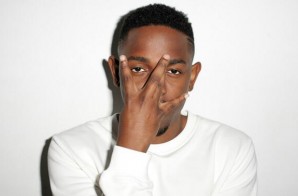 Lately, Kendrick Lamar has been targeted by rappers Lupe Fiasco, Troy Ave, and Mac Miller in interviews on Hot 97. Kendrick responded to their comments in an interview with Nessa from Wild 94.9 saying
Read More

»