Key
»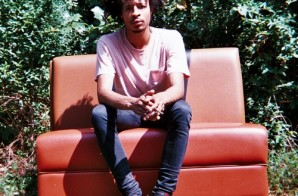 Today, Two 9′s Curtis Williams liberates fans with a mixtape titled, 'Danco James.' The project comes with 15 track tape contains features from Wiz Khalifa, Juicy J, Project Pat, Key!, Jace and more spittin'
Read More

»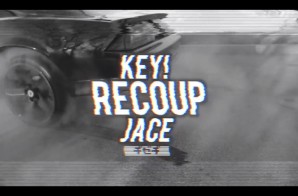 Atlanta rapper Key! links with Retro Sushi's own Jace for this new video. Take a moment and check out Key! and Jace's new visual "Recoup" above.  The video was directed by @TerminallyMill & @WesSherwinMedia. 
Read More

»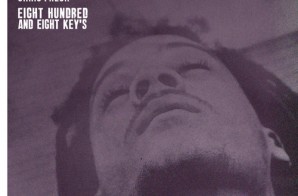 Atlanta hip-hop artist Key! and Atlanta producer Chris Fresh have come together for their new project "Eight Hundred And Eight Keys". The five track project includes new music with Young Sizzle, ManManSavage and
Read More

»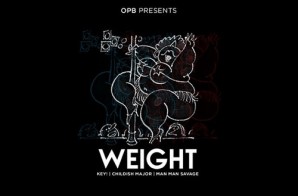 Atlanta rapper Key!'s buzz is growing with every song he drops. Today, Key has linked with fellow rapper ManMan Savage for his latest single "Weight". "Weight" was produced by Childish Major. Check out
Read More

»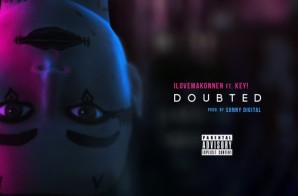 Talk about your life changing in one week. A few days after Drake decided to hop on Makonnen's single "Club Goin Up On A Tuesday", Makonnen recruits Key for his latest single. Take
Read More

»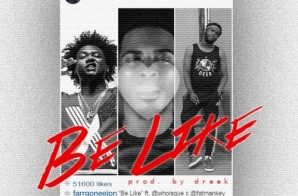 FarrGoneeJON has linked with fellow rappers Que and Key for the first single off his upcoming project "R.A.W". Check out FarrGoneeJON's new single "Be Like" featuring Que and Key below. 
Read More

»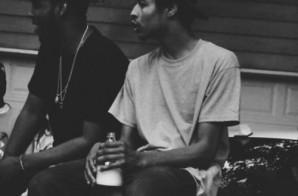 Key recruits fellow ATL artist Curtis Williams and Chip for his latest Metro Boomin produced single. Check out Key's new single "Paper" featuring Two-9′s own Curtis Williams and Chip below. "Paper" was
Read More

»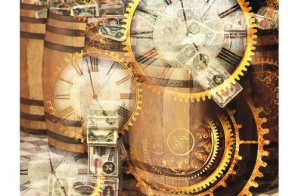 Building from the momentum of his highly anticipated project "Virtuoso: The MAN", GENIUS has decided to drop another dope track from the project. Linking with hip-hop crew Two-9, GENIUS has just dropped his
Read More

»