Kidd Kidd
»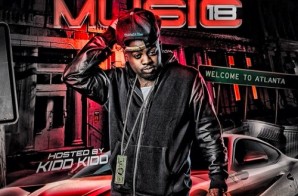 New Orleans hip-hop artist Kidd Kidd has linked with QC's own Rich The Kid for his latest Will-A-Fool produced track entitled "Paparazzi". "Paparazzi" will be featured on DJ Iceberg's new mixtape "Monopoly Music 18″
Read More

»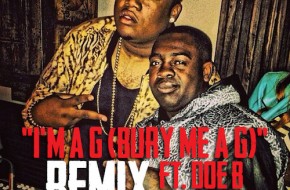 To honor the late Doe B, Kidd Kidd releases the remix of "Im A G" featuring a guest verse from the former Grand Hustle recording artist
Read More

»
G Unit's own Kidd Kidd linked with Sy Ari Da Kid and Jose Guapo for this in studio performance of their latest track "Important". Watch this in studio performance from Kidd Kidd, Sy Ari
Read More

»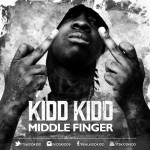 Kidd Kidd throws up the "Middle Finger" to anybody against him on his latest single. Street Fame is on the way!
Read More

»
Here goes a new Peanut Live 215 episode called "Ooh Kill Em" and it features New Orleans/ G-Unit's Kidd Kidd, Neef Buck (#FDM6 mixtape drops on November 19th) and Dark Lo (OBH) and more
Read More

»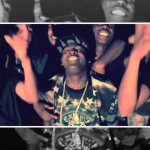 Watch the official Eif Rivera directed visual for "Im A G", off his forthcoming project Street Fame above and our exclusive interview with him below!
Read More

»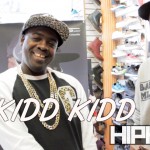 Kidd Kidd recently stopped by Philly and linked up with HipHopSince1987. He talked about how Lil Wayne discovered him. He talks about how he got on the "Mrs. Officer" record over 2 Chainz. He
Read More

»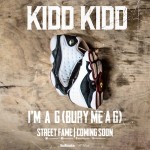 G-Unit's Kid Kid rolls out the latest single from his forthcoming Street Fame project, "I'm A G (Bury Me A G)
Read More

»