life and times
»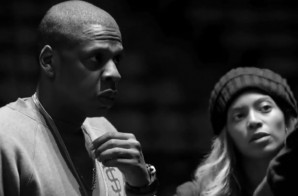 Watch below and Life + Times gives us a behind the scenes look at Jay Z and Beyonce's 'On The Run' Tour rehearsals!
Read More

»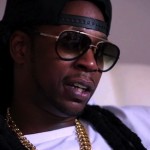 Watch below as 2 Chainz explains the word "Trap" and it's ATL origins with Jay Z's Life + Times!
Read More

»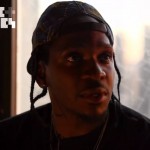 "JAY Z's Life+Times met up with Pusha T in NYC to talk MNIMN and the meaning behind the lyrics of "King Push", the first track of the album.
Read More

»