Lik Moss
»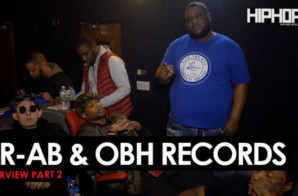 Recently HipHopSince1987's own Rick Dange linked up with AR-AB and the roster of artists that are currently on OBH Records for an exclusive multi-part interview and blog. In Part two of this interview, AR-AB
Read More

»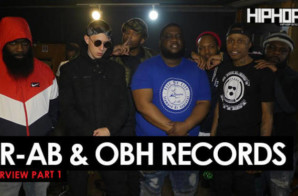 Philly's Top Goon, AR-AB, has an amazing 2017 and has continued his run going into 2018. One of AB's main focuses for this year has been to get all his business right and to
Read More

»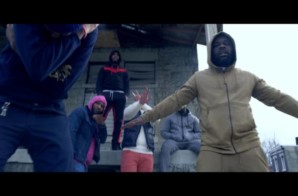 OBH Records is not playing this year. Recently Lik Moss and NoBrakes Bras linked up with Goody Vision to shoot a dope video for their record "The Mafia". Checkout the video below!
Read More

»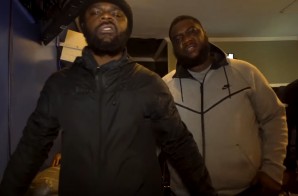 Philly's top goon, AR-AB is gearing up to drop his highly anticipated project "Road to Glory". Today, AR-AB released a new video with his brother Lik Moss, fittingly titled "Blood Brother". The video was
Read More

»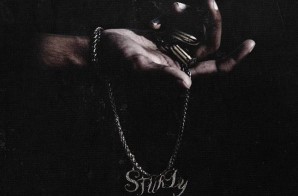 For the entire summer, AR-AB has been pushing his brand to the next level. His team, OBH, has been growing and the members have been stepping up and showing the streets that they are
Read More

»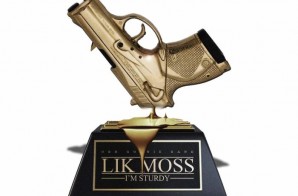 AR-AB is known for having some of the hardest bars in the streets. One artist that's trying to give him a run for his money is his brother Lik Moss. This week Lik Moss
Read More

»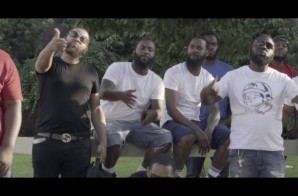 The streets have always favored artists with an authentic background. One artist out of Philly that definitely embodies that is Lik Moss. This week he released a new double video for his freestyles "Moss
Read More

»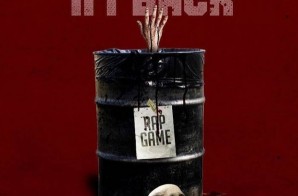 Philly has always been a city known for having authentic street artists. Last night of the the most authentic artists out of the city dropped a new freestyle for the streets called "Im Back".
Read More

»