lil nizzy
»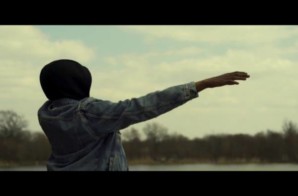 Philly's own Lil Nizzy drops off a fresh new visual by Major Motion Pictures for the song "P-Town Funk". Tune in to the brand new video below and let us know what you think
Read More

»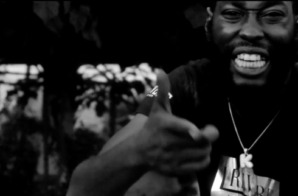 Philly is a city full of talented artists trying to make it out. Unfortunately Philly is also an extremely dangerous city full of people that want to tear you down as soon as you
Read More

»
Do4Self Films presents the official video for "Blockstar" by Philly's own Lil Nizzy featuring Atlanta artist YFN Lucci. Filmed on locations both in Philly & ATL, this clip is more like a MOVIE than
Read More

»
One of Philly's favorite artists, Lil Nizzy is back with his new project "The Chemist". The project is full of heavy hitting production from the likes Jahlil Beats & Dougie, and features YFN Lucci,
Read More

»
Philly's own Lil Nizzy drops off this potent album titled "The Chemist". Nizzy is one of the most promising young talented artists in the city. "Do 4 Self" is poised to make this one
Read More

»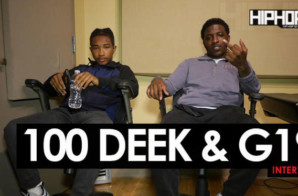 In 2018, Philly has seen the emergence of a lot of dope new artists. 2 artists that are really starting to heat up in the city are Uptown Philly's own G19 & 100 Deek.
Read More

»
Do4Self Entertainment has become a major player in the entertainment industry in Philadelphia. Recently the company branched out from the music scene and shot a dope movie called "Litty City". The film was directed
Read More

»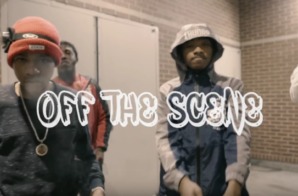 3 Young artists that are setting up to make this summer theirs are 100 Deek, Lil Nizzy, and G19. Recently the 3 linked up with Marlissa Monay to shoot a dope video for their
Read More

»