Lil Wayne
»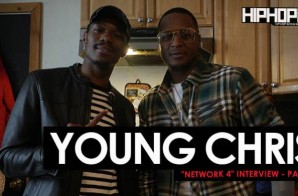 A few weeks ago, Philly's own Young Chris dropped his new project "Network 4". The project has received great reviews online and in the streets worldwide. It only made sense that HipHopSince1987 would link
Read More

»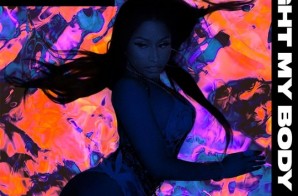 David Guetta decides to get no one, but two stars from the Young Money camp to hop on his new single, Light My Body Up. Nicki still seems like she has something to get
Read More

»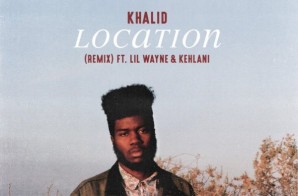 Khalid recruits Lil Wayne and Kehlani for the official remix of his single, "Location.
Read More

»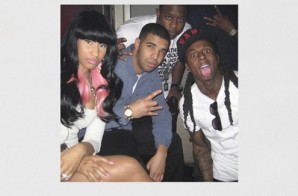 I guess it was only a matter of time before Nicki Minaj would respond to Remy Ma's vicious lyrical assault, shETHer. In her own form of a diss, Nicki Minaj released three new tracks last
Read More

»
Every year the Roots hold their annual "Roots Picnic" in Philly. Last year they added New York and had great success. This week the tickets went on sale and the roster for the concert
Read More

»
During All-Star Weekend, Lebron James hosted a party for Beats by Dre in New Orleans. As the host for the evening, LBJ united Lil Wayne, and the Hot Boys as Weezy took the stage.
Read More

»
Wale's new album Shine should be landing some time this year. In the meantime, he and his fellow dread-headed friend Lil Wayne drop the colorful visuals for their new single, Running Back. Catch it
Read More

»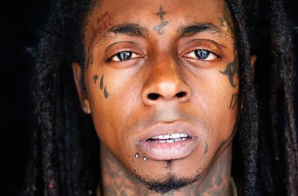 Despite all the legal drama, Lil Wayne has remained committed to his music. Weezy still plans to release a new project (or 2) and keeps fans engaged with a consistent flow of single releases
Read More

»