Lipstick And Pistols
»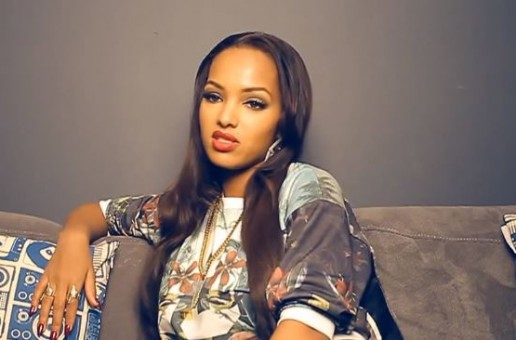 Watch below as Lola Monroe talks leaving Taylor Gang, her new mixtape Lipstick & Pistols, Azealia Banks & more with VLAD TV!
Read More

»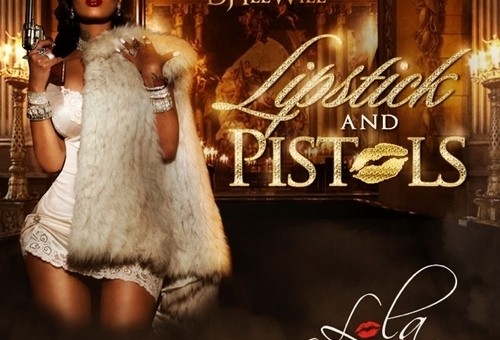 DOWNLOAD EXCLUSIVELY AT HNHH |
Read More

»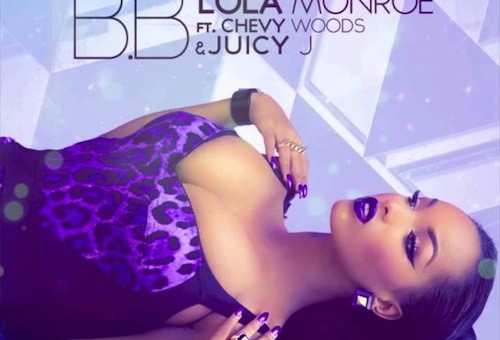 Chevy Woods and Juicy J assist their label mate Lola Monroe on her latest track "B.B.". Lipstick And Pistols is on the way!
Read More

»