London
»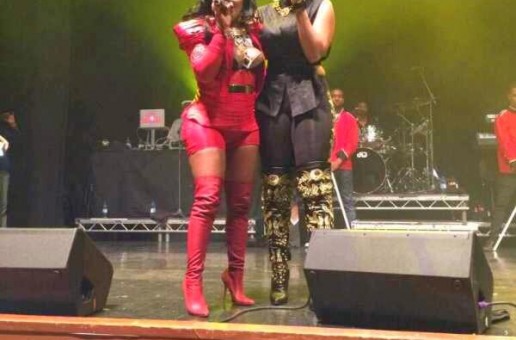 Recently Lil Kim, Eve and Tiffany Foxx took their talents overseas to perform in London. During the show, Tiffany Foxx and Lil Kim took a moment to perform their duet hit single "Jay -Z".
Read More

»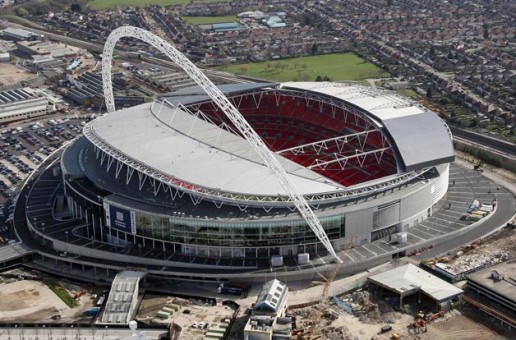 NFL Commissioner Roger Goodell has made it known he is trying to expand the popularity of the NFL overseas in London. We now know Commissioner Goodell's wish will come true during the 2014 NFL
Read More

»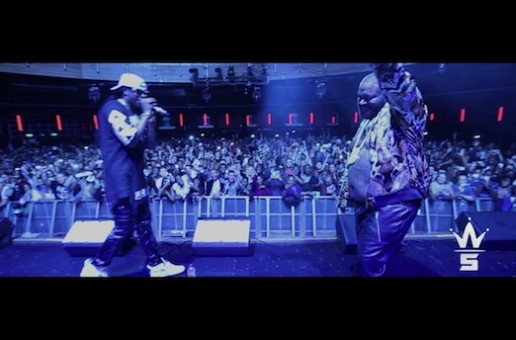 Watch below as Rick Ross brings out 2 Chains to perform his smash hit single "Feds Watching" live in London!
Read More

»
Words of DeShawn Woodards "It's well known that two things that don't mix well are courtrooms and Chicago rapper Chief Keef. The young rapper will be losing $230,019 after not showing for a performance in
Read More

»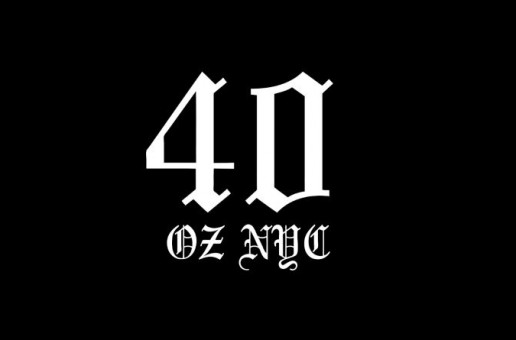 Watch Travis Scott & A$AP Ferg's Live Performance at 40oz Van's Trapstar Launch Party in London via Rap Radar. &nbsp
Read More

»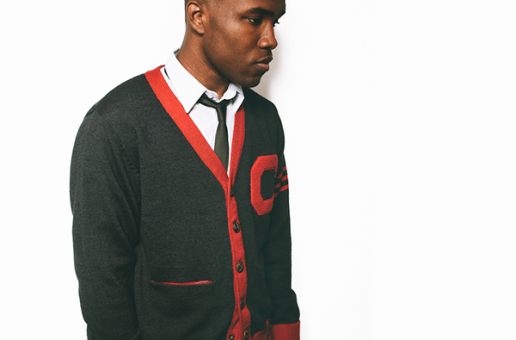 During his performance in London, Odd Future's Frank Ocean decided to unveil a new single entitled "Wise Man". Check out the live footage below via Rap Radar
Read More

»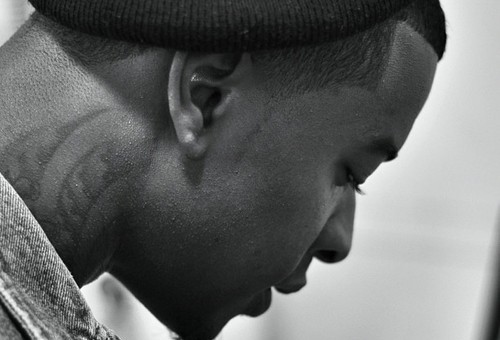 Oakland singer song writer, London, has def. put in work throughout his time in the industry. While being singed to Universal Motown in 2011-2012, London released singles with Flo-Rida and Lil Wayne. Although his
Read More

»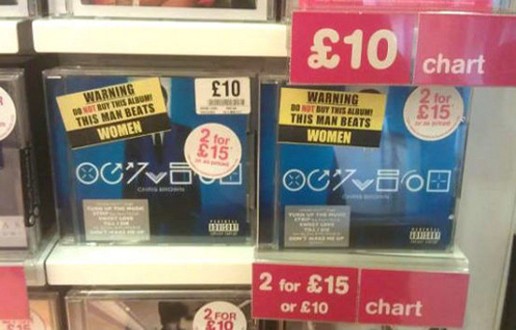 As if the Chris Brown and Rihanna soap opera hasn't entertained us enough his latest drama may take the cake. Although it's obvious Rihanna has forgiven Chris for whatever may have happen between them
Read More

»