louis farrakhan
»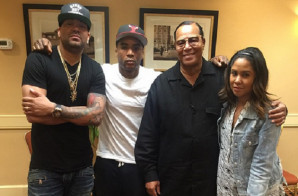 Recently, on Power 105, The Breakfast Club sat down and spoke with Minister Louis Farrkhan. In the interview, he spoke about organizing another Million Man March, President Obama's response to the events in Baltimore,
Read More

»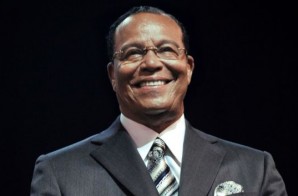 The city of New York has been in a uproar since the performance and resurgence of hip-hip artist Jay Electronica. Due to some negative attention Jay Electronica has received due to his outfit
Read More

»
Watch below as Louis Farrakhan goes to bat for Kanye West in regards to his views on Jewish politics, specifically a large portion of the Jewish community having control over the economy. During Pt.
Read More

»