Master P
»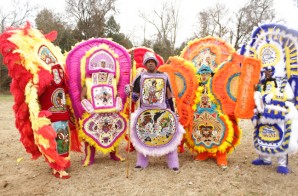 Master P rounds up his native New Orleans Indians as he suits up in his big Chiefs Indian suit that is handmade, bead by bead, stitch by stitch, New Orleans style for the It's
Read More

»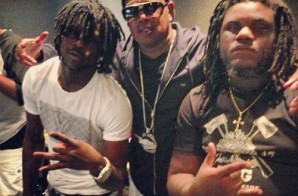 Fat Trel has released a statement about leaving No Limit Forever. The MMG rapper said that he had no relationship with Master P and "things weren't done correctly on the business tip." Now, Master
Read More

»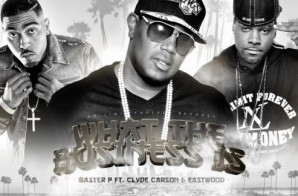 Master P knows it is about that bread with his DJ Mustard produced track "What The Business Is," featuring Clyde Carson and Eastwood. The new single is off of the upcoming West Coast Bad
Read More

»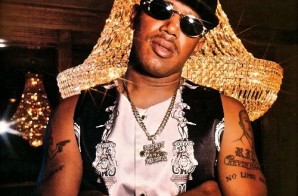 After releasing an album for the first time in almost a decade late last year, Master P returns with a completely revamped version of his old record "Going Through Some Thangs". The new version
Read More

»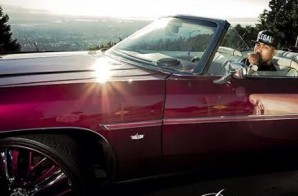 Clyde Carson recruits Master P for his latest release "Mile Away", off his Playboy project dropping tomorrow. Stream the new cut below!
Read More

»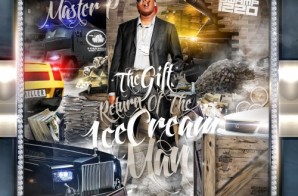 Master P drops his new mixtape, 'The Gift Vol 1: Return Of The Ice Cream Man,' hosted by DJ Swamp Izzo. Coming in with 21 tracks, the tape features The Game, Nipsey Hussle, E-40,
Read More

»
Watch below as Master P reminisces on the "Lonely Road" once traveled, as he gears up to releases his forthcoming project Platinum Gift, dropping February 21st! 2014 is looking bright for Master P, he's on
Read More

»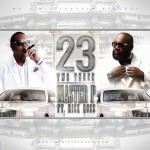 Master P recruits the biggest boss Rick Ross for his latest single "Two Three". The Gift is out December 6th!
Read More

»