Mixtape
»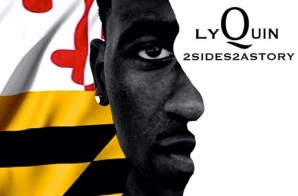 DOWNLOAD – LyQuin x 2Sides2aStory (Mixtape) P.G. County native and recording artist, LyQuin hooks up with Spinrilla to release his brand new body of work, appropriately titled 2Sides2aStory. Showcasing his versatility he balances song, rhyme
Read More

»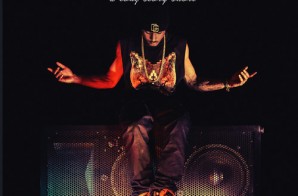 Khalil delivers his latest body of work entitled A Long Day Short for fans and critics alike! Justin Bieber's singer protege KHALIL drops "A Long Day Short" mixtape featuring Justin Bieber himself,Birdman, Blake Kelly and
Read More

»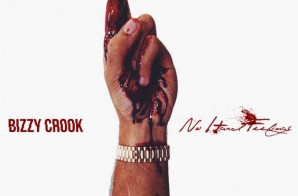 Yeah you heard right, the wait is over HipHopSince1987 favorite Bizzy Crook's No Hard Feelings project is now available for stream on DatPiff.com and purchase on iTunes. Enjoy the festivities below! PURCHASE on iTunes: https://itunes.apple.com/us/album/no-hard-feelings/id912579114?ls
Read More

»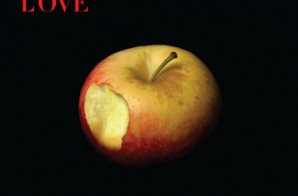 Stream and download Rico Love's latest body of work entitled I Sin after the break and let us know what you thing about the new project in the comments below! DOWNLOAD – Rico Love
Read More

»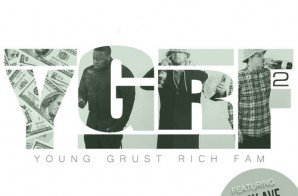 Young Grust Rich Fam delivers their latest compilation entitled YGRF 2. Stream and download the collectives new body of work after the break! DOWNLOAD – Young Grust Rich Fam x YGRF 2 (Mixtape) After a
Read More

»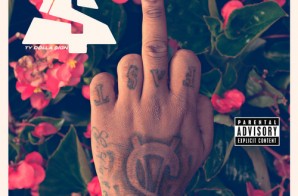 On August 25th, Ty Dolla Sign will release his Sign Language mixtape, before he does checkout the official cover art above and the track list below!
Read More

»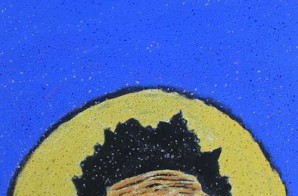 On September 26 ATL upstart Raury will perform at Outkast's upcoming #ATLast, before he hits the stage stream and download his new project entitled Indigo Child below! DOWNLOAD – Raury x Indigo Child (Mixtape)
Read More

»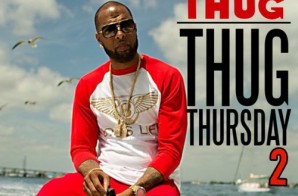 After weeks of delivering dope renditions of the latest hip-hop hits, Slim Thug delivers the second installment of his Thug Thursday series. Download the project it it's entirety | HERE!
Read More

»