money counter
»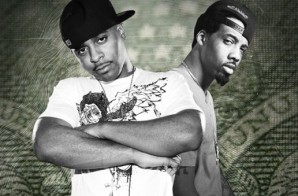 With the weekend finally upon us, it's time to take a break from work life, kick back and drop some paper. While you might be a baller, a shot caller, or something in between,
Read More

»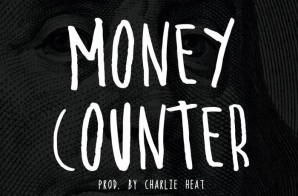 Atlanta hip-hop crew Two-9 follows up the good news of signing with Mike Will Made It's Eardruma Records by dropping this new single today. Two 9 links with producer Charlie Heat for their
Read More

»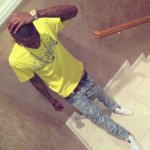 The King is on the way!
Read More

»