NBA
»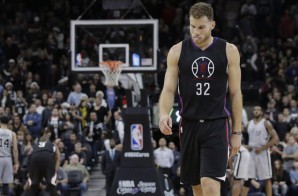 The NBA has made a decision on how Blake Griffin will be disciplined. Griffin will serve a four game suspension without pay as a result of punching a Clippers equipment staffer. According to ESPN, 
Read More

»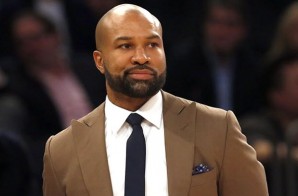 Wow, what a crazy turn in Gotham City today. After starting the season (23-31), the New York Knicks have fired now former head coach Derek Fisher. With Fisher gone, former Lakers player/coach Kurt Rambis
Read More

»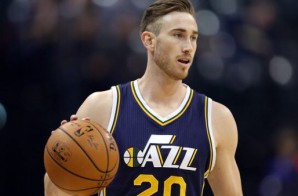 Somewhere, Billy Hoyle is smiling! Utah Jazz star forward/guard Gordon Hayward is coming into his own as a superstar quietly and if his performance on the floor isn't opening folks eyes, maybe this pay will.
Read More

»
The 2016 NBA All-Star weekend is right around the corner and as many NBA fans across the World prepare for a night of NBA celebration, the headliners for the 2016 Sprite slam dunk contest
Read More

»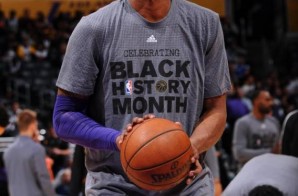 The Los Angeles Lakers haven't had many high points so far this season but last night certainly was. Lakers future hall of famer Kobe Bryant enjoyed a blast from the past dropping 38 points
Read More

»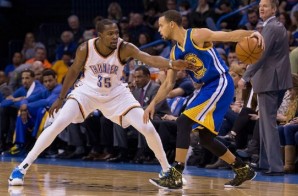 The 2015-16 NBA season is heating up but many basketball lovers are already setting their attention to the summer of 2016 and free agent Kevin Durant. Their have been several reports that if Kevin
Read More

»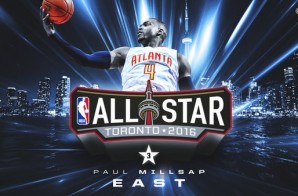 For the third straight season, Atlanta Hawks forward Paul Millsap is taking his talents to the NBA All-Star game. Paul Millsap has been selected by the Eastern Conference coaches to the All-Star team, and
Read More

»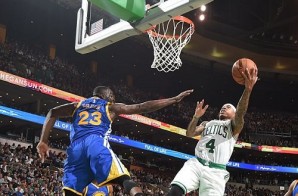 We are a little more than two weeks away from the mid way point of the 2015-16 NBA and the 2016 NBA All-Star break and we now know the full rosters of both teams.
Read More

»