Nick Cannon
»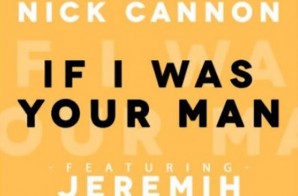 This record is pretty smooth right here. Nick Cannon samples TLC's sample "What About Your Friends" and recruits Chicago singer Jeremih for this new tune. Nick Cannon and Jeremih let their special someones know
Read More

»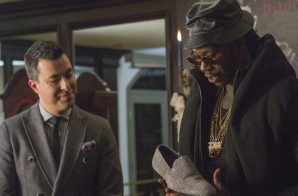 For the latest installment of GQ's Most Expensivest Shit, 2 Chainz goes shoe shopping. Naturally the rapper doesn't go shopping for usual shoes, he heads to Beverly Hills to check out some diamond-covered kicks.
Read More

»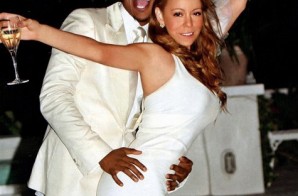 We knew this was coming. According to TMZ, Nick Cannon & Mariah Carey have been separated & living in separate homes since last May. Trouble in paradise was said to have begun after Cannon's
Read More

»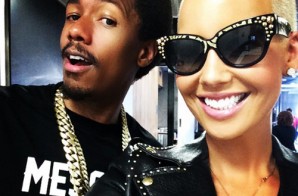 Nick Cannon is adding another job title to his resume, Amber Rose's manager. The duo linked up after they starred in "School Dance" together. She flew to NYC earlier in the week to officially
Read More

»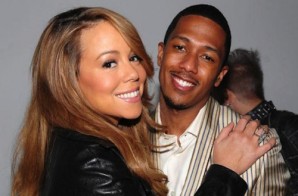 Mariah Carey and Nick Cannon have confirmed that they are splitting after six years of marriage. The couple have been living separately due to their work schedules. According to several sources, she is heartbroken.
Read More

»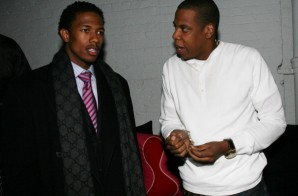 Wow Nick Cannon entertains us all with his new record titled "More Money Than Jay Z" today. He even mentions Jay-Z wanted to manage him back in 2008, laughs ok Nick, whatever you say
Read More

»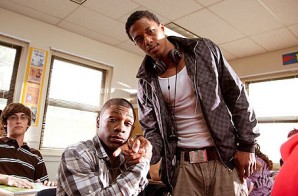 ComingSoon.net has your exclusive first look at the Red Band trailer for School Dance, directed by Nick Cannon and in select theaters, on demand and available on Digital HD July 2. The big cast
Read More

»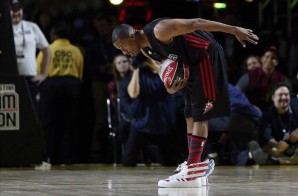 The NBA is currently investigating comments made by current Los Angeles Clippers owner Donald Sterling and his comments have the African American community in an uproar. Although there is currently a black cloud floating
Read More

»