Nick Cannon
»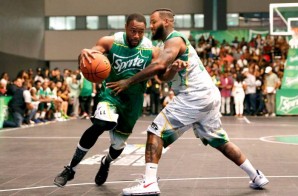 Today, BET NETWORKS and AEG announced participants in this year's highly anticipated Celebrity Basketball Game presented by Sprite® and Statefarm, taking place at BET Experience at L.A. LIVE, June 22-25, 2017. Players will include
Read More

»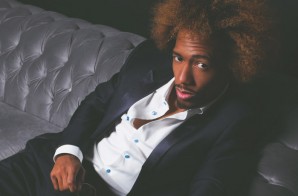 We're a bit hard on Nick Cannon when it comes to him rapping. We always knew him first for his talents as an actor/comedian. But like any true by-product of the Hip Hop generation,
Read More

»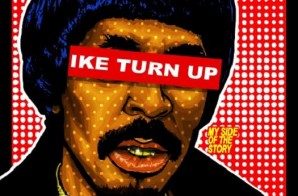 Not sure where the sudden inspiration to drop a mixtape came from, but Nick Cannon is feeling like Ike Turner on his new compilation project, The Gospel of Ike Turn Up, My Side of
Read More

»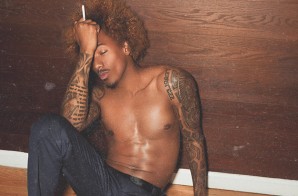 On a recent interview on The Breakfast Club, actor/host/rapper, Nick Cannon, revealed that he has a baby on the way with former beauty queen, Brittany Bell! "God said Be fruitful and multiply, so I'm
Read More

»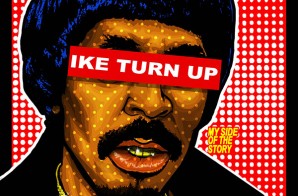 Out of all rappers, Nick Cannon decides to take on the legendary Tupac Shakur. On "One Night (Tupac Interlude)," the comedian/actor/rapper drew inspiration from Pac's "I Get Around." The single is said to be
Read More

»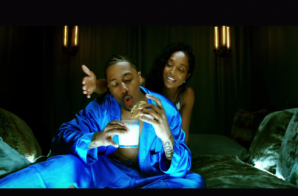 This is the type of stuff that leads people to speculate. Someone please tell me how Nick Cannon managed to get Chilli in his bed in his new Jeremiah-Assisted visual, If I Was Your Man.
Read More

»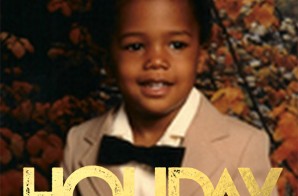 Nick Cannon dropped a new freestyle for his birthday and has a lot of us scratching our heads. In the "Holiday" freestyle, Cannon raps about his Amber Rose. "Messing with a chick from Jersey,
Read More

»
With Trump and Hillary facing off this past Monday at the debate, there's no question after all the fact checkers and memes that Hillary won that debate. Yea she isn't as smooth as Obama,
Read More

»