Nyc
»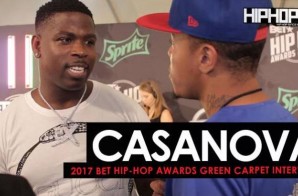 On Friday October 6th, the 2017 BET "Hip Hop Awards" was filmed at its new venue, the FILLMORE MIAMI BEACH AT THE JACKIE GLEASON THEATER and many of today's biggest entertainers were in the
Read More

»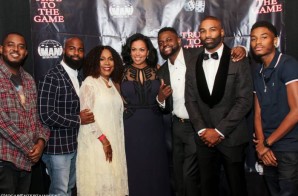 IMANI Motion Pictures presented a screening of the highly anticipated adaptation of "True To The Game" at the AMC Loews on 34th St. in New York City. And over 300 media influencers and the
Read More

»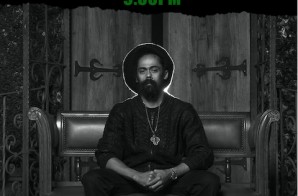 Following the release of his new album, "Stony Hill," Damian Marley will be kicking off his North American tour in September. In one of his first stops, "Junior Gong" will perform two nights, back-to-back,
Read More

»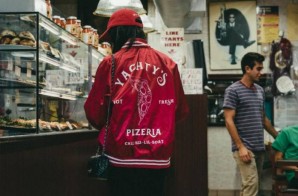 Lil Yachty and Bravado announce the launch of Yachty's Pizzeria – a pop-up pizzeria concept by Yachty, himself. The pop-up will take over Famous Ben's Pizzeria in New York City this weekend to kick
Read More

»
Hip Hop Artist/ Health and Wellness guru SunN.Y. is back with a new record. While having his own fitness apparel line @SuckaFreeAthletics as well nutrition with his popular "Grub Page" @FatKidInAFitBody releases "Ghetto Gossip".
Read More

»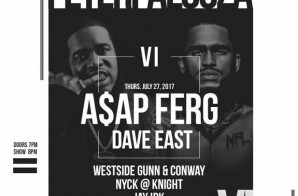 Peter Rosenberg is back at it again! The Ebro in the Morning host from Hot 97 is hosting his annual #PeterPalooza birthday concert in Brooklyn next week. Headlining the show will be New York's
Read More

»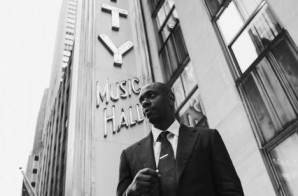 This August, legendary comedian, Dave Chapelle, will be making his way back to New York City. And not just for one night, but for the entire month! The Chapelle Show star will be partaking
Read More

»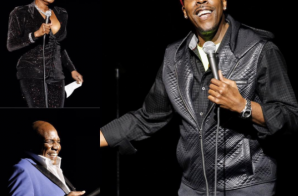 It was all laughs last night in The Theater at Madison Square Garden in New York City. WBLS' "April Fools Day Comedy Show" has been a staple event for the Emmis New York brand
Read More

»