ot the real
»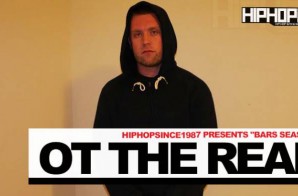 HipHopSince1987 Presents "Bars Season". "Bars Season" is a new series that was created by HHS1987's own Rick Dange to give artists a chance to showcase their lyrical talents. HHS1987 will be bringing you new,
Read More

»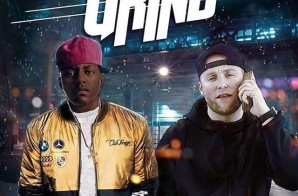 2 of Philly's more lyrical artists have linked up to create a hot record. Those 2 artists are OT The Real and legendary MC, Cassidy. The 2 have a new record on iTunes called
Read More

»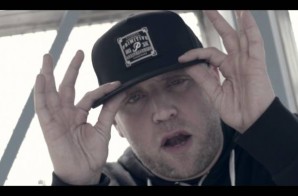 Up and coming MC, OT The Real, is determined to make sure that he kicks down the door in 2017. This week he remixed Future's hit record "Mask Off" and shot a video to
Read More

»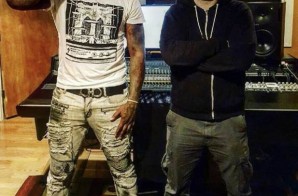 One of Uptown Philly's favorite MC's has been working hard this year to make sure that he gets to the next level in his career. That artists is Garci. This week he linked up
Read More

»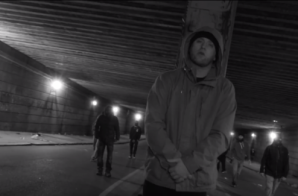 In 2016, alot of new artists emerged in Philadelphia and started to seriously carve out a name for themselves. One of the new names that's been making alot of noise is OT The Real.
Read More

»