phenom da don
»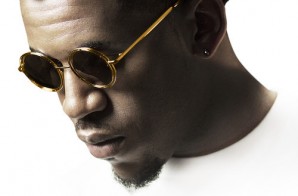 Genius has linked up with hip-hop artist, K Camp, Tha Joker & Sy Ari Da Kid for his new single entitled "A Slum". "A Slum" os the first release from GENIUS EP, "Virtuoso:
Read More

»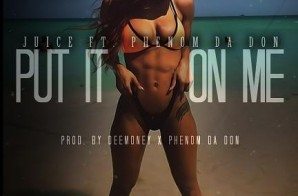 Juice is back again, this time with hip-hop artist producer Phenom Da Don. Listen to Juice featuring Phenom Da Don "Put It On Me" produced by DeeMoney and Phenom Da Don below
Read More

»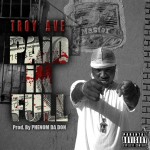 Sir Powder BKA Troy Ave follow's up his "When I Feel Like It" (Keymix) with his new Phenom Da Don produced street single "Paid In Full", off his upcoming DJ Holiday hosted mix-tape, BSB Vol. 3.
Read More

»