poundside pop
»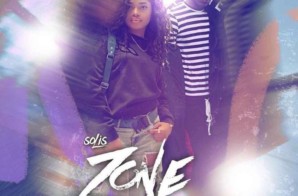 Solis links up with Pound$ide Pop for this RNBass anthem called "Zone". Their voices blend together well on this collab, tune in below and let us know what you think in the comments!
Read More

»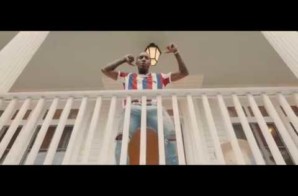 Blac Papi and Poundside Pop drop off the official video for Pop Sh*t directed by DevKamera. The video is also on BET so check for that as well! Look for more visuals from both Poundside Pop
Read More

»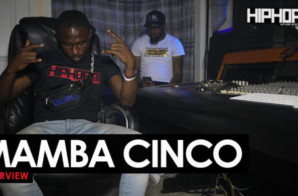 Philly is a city full of talented artists fighting to make it out. One artist that has been making dope music and is on the path towards success is North Philly's own Mamba Cinco.
Read More

»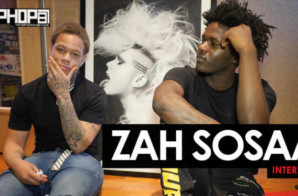 In 2018 it feel like the youth have really taken over Philadelphia's new emerging music scene. One young artist that is paving the way in Zah Sosaa. Hailing from North Philly, Zah Sosaa has
Read More

»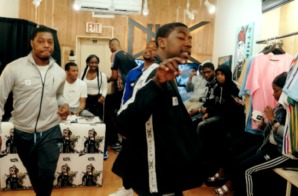 2 of Philly's biggest up and coming artists, Lil Doe & Mr. Skrtt Skrtt just dropped a new project called "Bruvazz". One of the most talked about records off the project is "Brovaz". HipHopSince1987's
Read More

»
Right now, the wave in Philadelphia music scene is controlled by the younger artists in the city. One artist that has been truly representing the city and making a solid name for himself is
Read More

»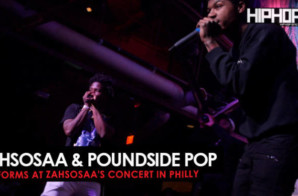 This year Philadelphia's younger artists have been setting the city on fire! One of the biggest young artists coming out the city is Zahsosaa. On May 1st, Zahsosaa held a sold out concert at
Read More

»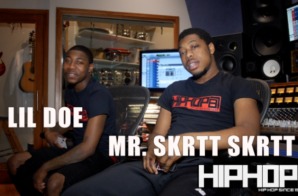 In 2018, Philadelphia is looking like a totally different city than it did a few years ago. One of the main reasons is because a new wave of young and determined artists have emerged
Read More

»