Ranshaw
»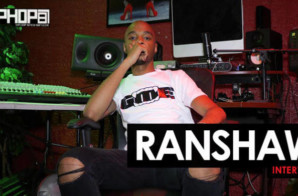 Uptown Philly is one of the most slept on areas in Philly when it comes to music, but one artist has been on his grind and is determined to put Uptown on his back.
Read More

»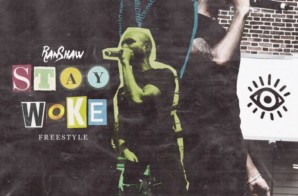 Ranshaw drops off this "Woke" freestyle filled with his signature flows and bars. Tune in below and let us know what you think in the comments!
Read More

»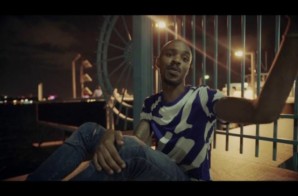 RanShaw - Lost Up (Prod by MaalyRaw & Benny Warren) [Video ShotBy DjBey
Read More

»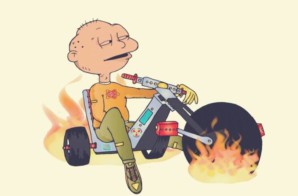 https://mymixtapez.com/album/178998 https://spinrilla.com/mixtapes/ranshaw-tommyseason RanShaw releases a surprise mixtape, "TommySeason" featuring skits from up & coming comedian @janitor.2 !!! Uptown's own RanShaw gives us 10 tracks full of energy, that shows both creativity & bars. Standout
Read More

»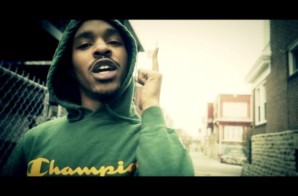 One of Philly's most energetic artists is back with a new video for the streets. RanShaw just released a new video directed by Mizo called "AF1 (Like It or Not)". Check it out below!
Read More

»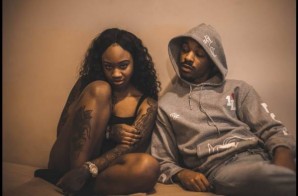 Philly's own Ranshaw is on a mission to break into the game. 2017 was a great year for him and from his recent video release, 2018 is going to be great too. This month
Read More

»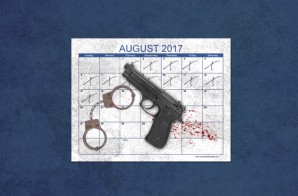 Philly's own RanShaw is known for his crazy flow and for snapping on tracks. This week he jumped on the "First Day Out" beat and created a dope freestyle! Checkout the freestyle below and
Read More

»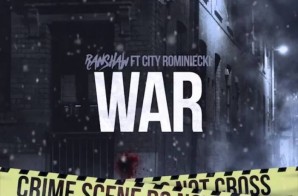 Philadelphia's Uptown region has been heating up all summer. This week one of the up and coming artist, RanShaw linked up with City Rominiecki to create a dope record called "War". The record was
Read More

»