rap god
»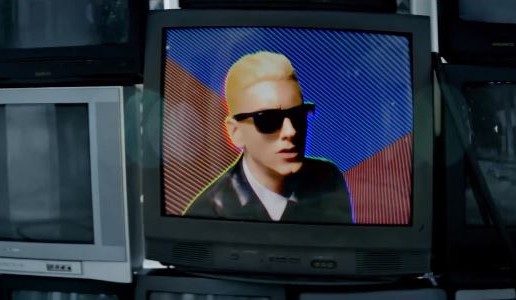 Interscope unveils the official visual to Eminem's controversial single off MMLP2, "Rap God". Check out the signature Slim Shady video after the jump!
Read More

»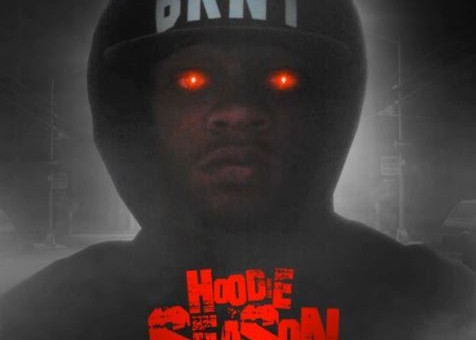 Papoose is the self proclaimed "Rap God" on his latest freestyle. Rhyming over Eminem's most recent cut from The MMLP2, NYC's most hated emcee drops off yet another banger to give us an idea of
Read More

»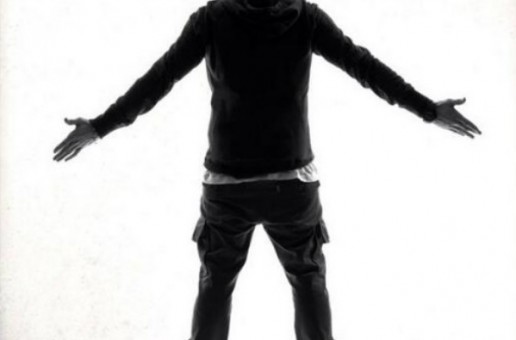 PURCHASE ON iTunes HERE. Following up his debut single "Berzerk" off his forthcoming The Marshall Mathers LP 2, Eminem returns with DVLP produced "Rap God". MMLP2 is out November 5th!
Read More

»