Ray Jr
»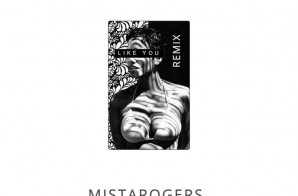 Money Hungry Inc. has done it again. Money Hungry's own MistaRogers has recruited a few heavy hitters for the remix of his record "Like You". MistaRogers brings together the hip hop Mayor of Cleveland, Ray
Read More

»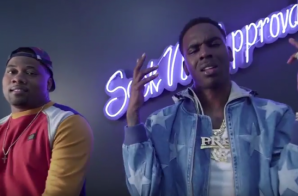 Cleveland is the city and Ray Jr is at the helm of it, along with the World Champion Cleveland Cavaliers. With The Land thriving, Ray Jr teams up with the King Of Memphis, Young
Read More

»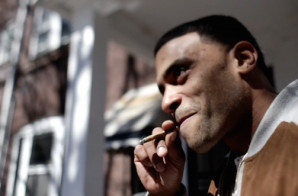 MistaRogers' new 16-track mixtape Dying To Live, hosted by the one and only DJ Drama, was unveiled in its entirety just two days ago. The project came with collaborations from Ty Dolla $ign, Sonny Digital,
Read More

»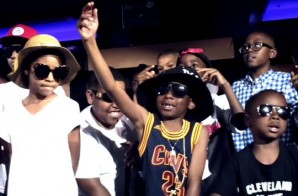 In celebration of the Cleveland Cavaliers winning the game in the NBA Finals, Ray Jr. liberates us with the official video to the updated version of his track, "Same Crew" featuring heavy hitters, DeJ
Read More

»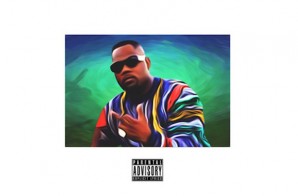 Not only have LeBron and the rest of the Cavaliers put Cleveland back on the map this year, but Ray Jr. has been making quite an impact as well. Earlier this year, Ray Jr.
Read More

»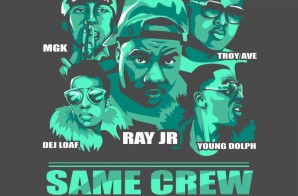 Ray Jr. returns today with the official remix of his street anthem "Same Crew." After catching a buzz with the original version, it was only right that Ray took the single to the next
Read More

»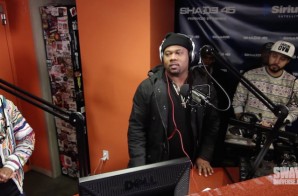 While in NYC last week, Cleveland's own Ray Jr stopped by Sway In The Morning for a bit to kick it with Sway & discuss everything Cleveland related, including his leader status in the streets. Not only does
Read More

»
Ray Jr is a name everyone is familiar with in the streets of Cleveland, including LeBron James who utilizes "Same Crew" as his official entrance music during the Cavaliers' home games. Looking to spread
Read More

»