Reks
»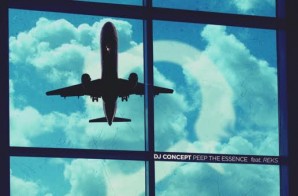 For the second single off his upcoming Flight Patterns 2 project, DJ Concept enlists Boston heavyweight REKS for "Peep The Essence." It's an equally buttery and off-kilter collaboration made for backyard BBQs and headphones-only listening alike.
Read More

»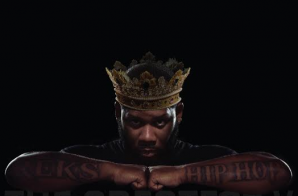 REKS makes his return with "The Greatest X" which features production from the likes of Statik Selektah, Large Professor, Black Milk, Apollo Brown and more. On REKS' latest single release titled, "Kites," producer Alchemist
Read More

»
Lyfe Crisis is an emerging artist from Fall River, MA. Crisis is here to keep the true spirit of Rap thriving while aiming to put his city on the map. His latest offering, "Mr.
Read More

»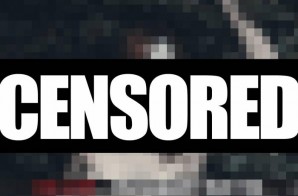 Esh & Arc release the second single off their upcoming album, "Death Doesn't Want You." The album will be available on January 22nd on AR Classic Records. Til then, whet your eardrums a bit
Read More

»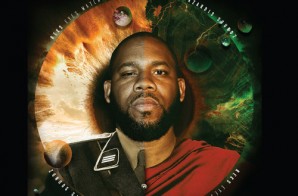 Off Reks N Effect and producer Hazardis Soundz upcoming Eyes Watching God project, listen and stream "Garvey" featuring Noreaga & Saigon after the break!
Read More

»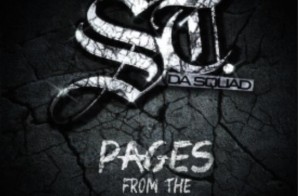 Termanology, Reks, Ea$y Money and SuperSTah Snuk bring us the official video for their record, "Pages From The Pavement", which will serve as the title track for their new EP, ST. Da Squad, which
Read More

»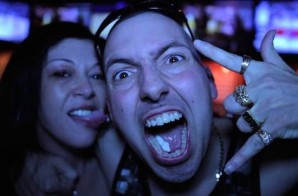 Hip-hop artist Termanology links with Reks to shot the visual for their single "The Mecca". The video for "The Mecca" was shot by CS Films. This single will be featured on Termanology's new EP
Read More

»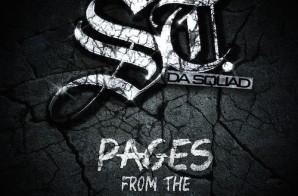 Termanology, Ea$y Money, Reks and SuperSTah Snuk come together to bring us a new record called 'Pages From The Pavement,' produced by Shawneci. 'Pages From The Pavement' EP coming soon
Read More

»