Revolt TV
»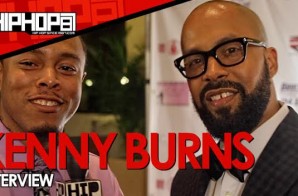 Recently, during the Peter Thomas "Salute To Excellence" Awards ceremony, HHS1987 caught up with lifestyle specialist Kenny Burns to discuss his roll at Revolt TV, his novel "The Dream Is Real" and more. Kenny
Read More

»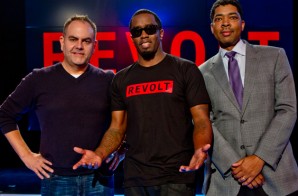 As huge of brand Diddy's Revolt TV may be, the network is having a hard time increasing its viewership. Even after bringing Power 105.1's The Breakfast Club to the television screen last fall, the
Read More

»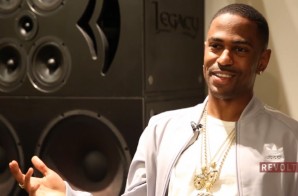 Big Sean sits down with REVOLT TV to talk about his surprise EP that he dropped in celebration of his deal with Roc Nation Management. Going track by track the Detroit native talks about
Read More

»
Diddy drops off the official promo visual for 2014 REVOLT Media Conference in Miami, FL. Check it out above and we'll see you there! The REVOLT Media Conference provides a necessary environment where technology
Read More

»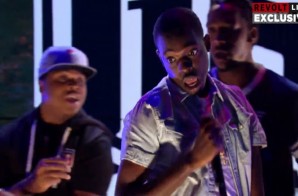 Yesterday, Brooklyn's own Bobby Shmurda made his TV debut on REVOLT TV performing his buzzing single, "Hot Nigga." He also sat down to talk about his favorite albums and artists. Check it out below.
Read More

»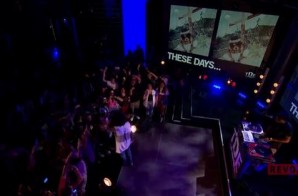 Check out Ab-Soul's live performance of "Stigmata" on Revolt TV, taken from his forthcoming These Days… LP! WATCH |
Read More

»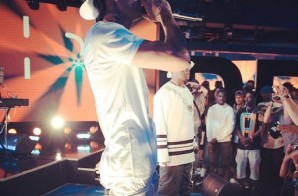 Watch below as Hit-Boy & Nipsey Hussle perform "Alert" at Revolt Live in honor of the release of HS87′s We The Plug compilation album!
Read More

»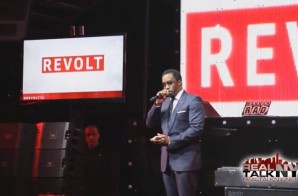 Diddy, Revolt TV and The Breakfast Club spoke at Revolt TV's first upfront meeting with potential advertisers. The Breakfast Club talked about their morning show being on Revolt and more. Diddy spoke about the
Read More

»