royce da 5'9
»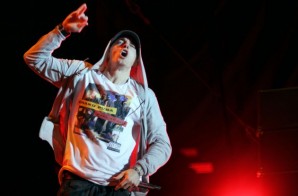 It was a busy weekend here in Atlanta with Eminem headlining the 2014 Midtown Music concert. During Em's two hour set, he surprised the crowd by bring out No Genre's own B.o.B and Detroit
Read More

»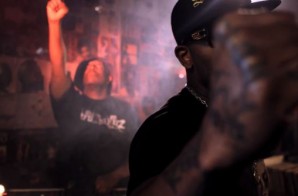 Watch below as the legendary DJ Premier and and Royce da 5'9″ of Eminem's super-group Slaughterhouse deliver the official trailer for their forthcoming collaborative project appropriately titled PRhyme. I'm way too hype for this!
Read More

»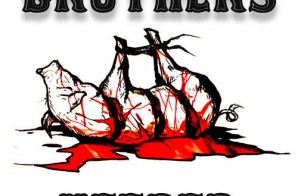 Joell Ortiz is joined by his Slaugherthouse brothers for his latest release, "Brothers Keeper." The Heatmakerz handled production on the cut from the rapper's upcoming album, House Slippers. Fans can cop the new project
Read More

»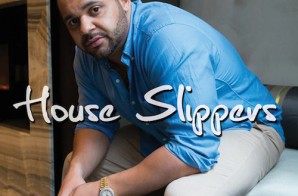 Today, Joell Ortiz has finally released the official artwork and tracklist for his upcoming album, House Slippers. With executive production provided by The Heatmakerz, the album is set to consist features from Slaughterhouse members
Read More

»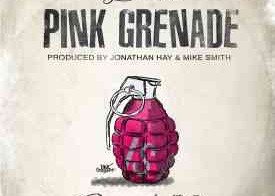 "Lights Out" featuring Royce da 5'9 is a single from Pink Grenade produced by Jonathan Hay and Mike Smith. This is from the upcoming album Fear Of A Pink Planet on SMH Records
Read More

»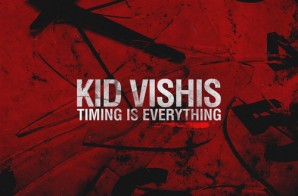 Kid Vishis calls on his brother Royce Da 5'9 for a new collaboration called, 'Coward'. This is taken from Vishis' new project, Timing Is Everything. out now on iTunes. Listen to the track below
Read More

»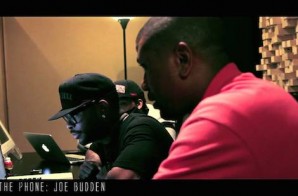 Royce Da 59 pulls in his red camo colored Porsche Panamera for his "Son of Greg" video. The record was produced by Jersey's own Cardiak. Also in the video is a clip of Royce
Read More

»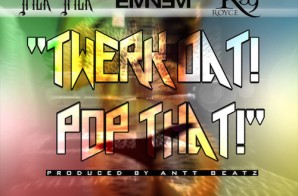 Detroit natives Trick Trick, Eminem & Royce Da 5'9 join forces on the new track "Twerk Dat! Pop That!". Stream the fresh record below!
Read More

»