sage the gemini
»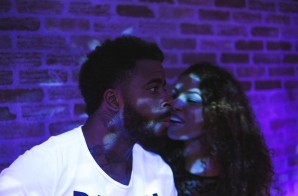 West Coast native Sage The Gemini's breakup with songstress Jordin Sparks has been all over social media and as Sage The Gemini looks to get his love back, he sends Jordin Sparks are little message.
Read More

»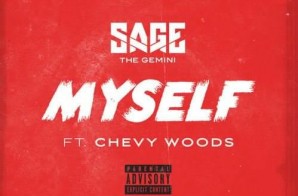 Sage The Gemini returns with a new slapper straight from the Bay Area with Pittsburgh native and now Cali resident Chevy Woods for Myself. Stream the latest from Sage below
Read More

»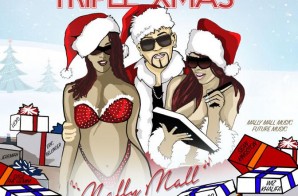 Mall Mally and Empire get set to release Mally's star studded project, Triple Xmas and let fly another banger It's Going Up accompanied by Sage The Gemini & Jewelz. Triple Xmas will feature appearances from Wiz Khalifa,
Read More

»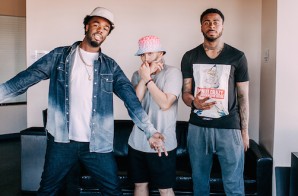 Sage The Gemini teams up with iamsu! on new single, "Anti." Produced by P-Lo, the single taunts the listeners a bit with both its production and repetitive hook. The collaborators are set to perform
Read More

»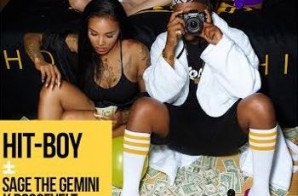 Hit-Boy keeps it West Coast in his latest release 'Stay Up,' which features guest appearances from Sage The Gemini and K Roosevelt. The producer/rapper's single is set to hit iTunes tomorrow, and in the meantime you
Read More

»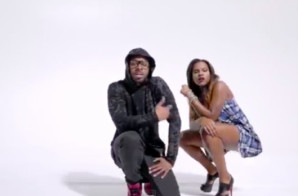 Slip n' Slide's newest signee Teenear teams up with Sage the Gemini for a dope summer anthem called #FridayNight. The song is played on Miami airwaves and is starting to break nationally
Read More

»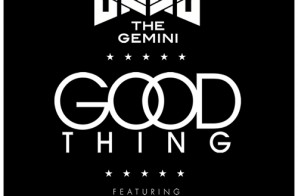 Sage follows up his recent collab with Trey Songz on "Guantanamera," now he's reached out to singer Nick Jonas for some more hip-hop/r&b music. Check it out right after this!
Read More

»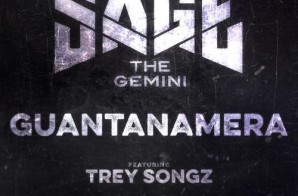 After making the whole world do the Red Nose last summer, Sage The Gemini returns with his new single, "Guantanamera" featuring R&B heartthrob, Trey Songz. Ready to take over the summer again, the P-Lo
Read More

»