sean vegas
»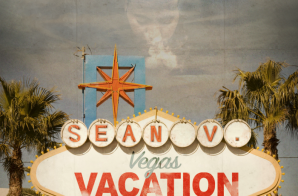 One of the new up and coming rappers from Philadelphia to watch for is definitely Sean Vegas. He has been making his rounds throughout the city and killing every stage he can get on.
Read More

»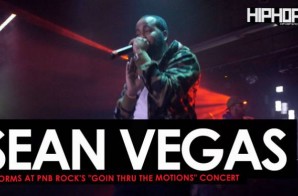 On March 4, 2017 PnB Rock returned to Philly for his 'GTTM: Goin Thru The Motions' concert at District N9NE. The sold out concert was full of PnB Rock fans that knew the lyrics
Read More

»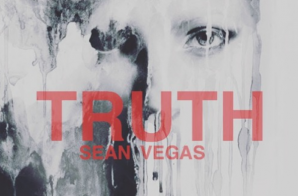 Philly MC Sean Vegas has a new single for all his fans caled "Truth". The single is off his upcoming project "Love Letter 2". The project drops on New Year's Day. Checkout "Truth" below.
Read More

»