Seen It All
»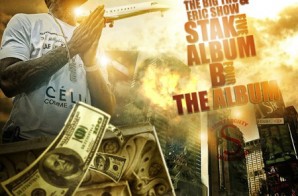 Before Stephen Jackson aka Stak5 releases his upcoming album, Stak5 is preparing to release his upcoming mixtape "Album B4 The Album". With the DJ Drama hosted project on the way, Stak5 releases this
Read More

»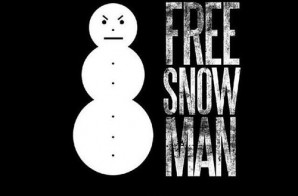 CTE's own Slicc Pulla drops a freestyle over his big homie Jeezy's single "Seen It All". Take a moment and check out Slicc Pulla's latest remix "Seen It All" below
Read More

»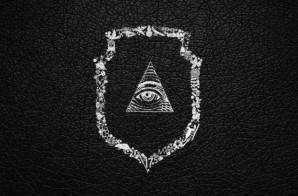 Despite being locked up today, Jeezy let go of his new album stream today. Although its slated to drop on September 2nd, Jeezy felt the need to give his fans a taste of his
Read More

»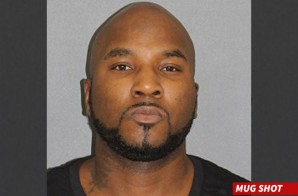 After a warrant was issued due to the shooting death of a man over the weekend in Mountain View, CA during Jeezy and Wiz Khalifa's "Under The Influence" in Mountain View, TMZ is
Read More

»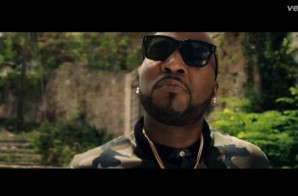 Watch above as Jeezy delivers the official visual for his Mike Will Made It produced, Future assisted cut 'No Tears', taken from his forthcoming LP Seen It All. The video was filmed in St. Thomas
Read More

»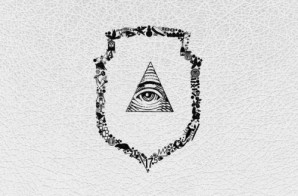 Listen to a preview of Jeezy's 'Been Getting Money' single featuring Akon, which will live on his September 2nd release of Seen It All below!
Read More

»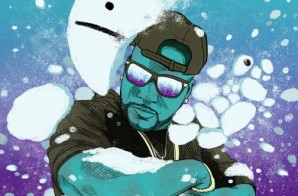 Jeezy has been a very busy man lately. When Jeezy isn't rocking the mic on his current "Under The Influence" your with DJ Drama, Rich Homie Quan and Wiz Khalifa, Jeezy has been
Read More

»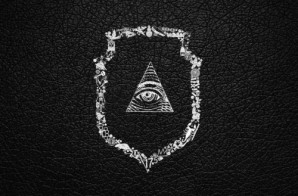 Listen below as Jeezy drops off his latest single from his upcoming album Seen It All, entitled 'Holy Ghost'!
Read More

»