Spike Lee
»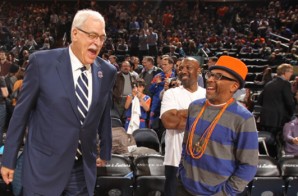 Recently Complex caught up with the ultimate New York Knicks fan and director Spike Lee to talk Kobe Bryant and Lebron James. Via Complex: Think about the number of ridiculous NBA games Spike Lee
Read More

»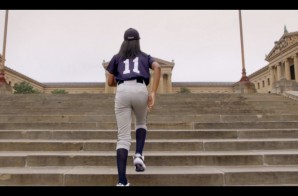 Philadelphia is known to breed tough character and personas. This is proven to be true again in the case of 13 year old athlete Mo'Ne Davis. Following her amazing performance in the Little League
Read More

»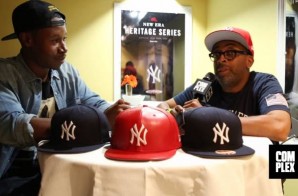 At the launch of Spike Lee's installment of New Era Heritage Series, Complex got a chance to talk with the director. Spike talked about the importance of fashion in his films, how it lead
Read More

»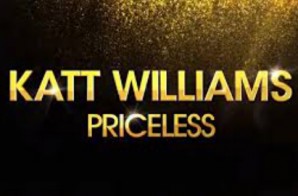 Comedian Katt Williams is taking the stage again for a new HBO comedy special, "Priceless." The actor pokes fun at his many legal troubles and more in the forthcoming project directed by Spike Lee.
Read More

»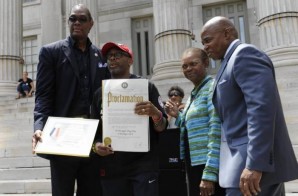 In celebration of the 25th anniversary of his critically acclaimed and racially charged film Do The Right Thing, legendary film-maker  Spike Lee was honored with "Do The Right Thing Day" in Brooklyn. The celebration will
Read More

»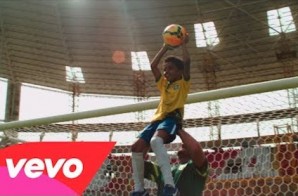 With the World Cup underway Kelly Rowland has teamed up with Pepsi and Spike Lee for this dope visual. Paying homage to the Pepsi Beats of the Beautiful Game soundtrack, Spike Lee has pieced
Read More

»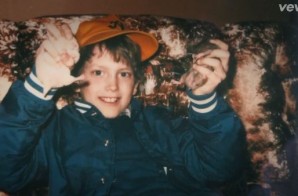 In celebration on Mother's Day, Grammy Award winning lyricist Eminem and legendary film maker Spike Lee join forces to deliver the official visual for "Headlights", off Em's MMLP2 album. Watch the Nate Ruess assisted
Read More

»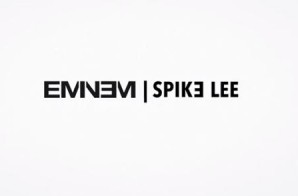 Watch below as Spike Lee & Eminem discuss their new 'Headlights' visual, which drops Mother's Day!
Read More

»