Stalley
»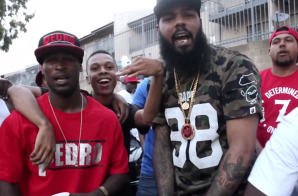 Cleveland stand up! After releasing the video for his record "Boomin" the other day, today Stalley has dropped off another video from his debut project "Ohio". MMG's own Stalley has released this new visual
Read More

»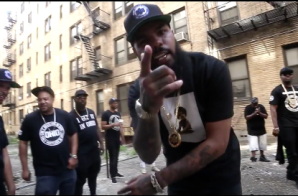 Stalley revisits his debut album, Ohio but takes it to th streets Brooklyn to shoot the official video. What does Boomin' really mean? Take a ride with ya boy through his storytelling rhymes as he gives you
Read More

»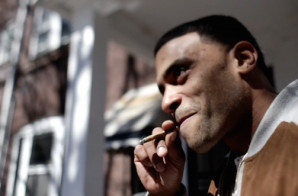 MistaRogers' new 16-track mixtape Dying To Live, hosted by the one and only DJ Drama, was unveiled in its entirety just two days ago. The project came with collaborations from Ty Dolla $ign, Sonny Digital,
Read More

»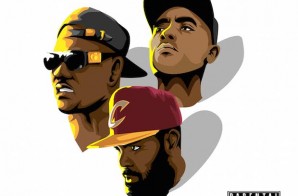 Ohio native MistaRogers is currently preparing for the release of his forthcoming DJ Drama-hosted mixtape Dying To Live, which drops July 21st on Datpiff. As we inch towards the impending release, MistaRogers enlists fellow Ohio
Read More

»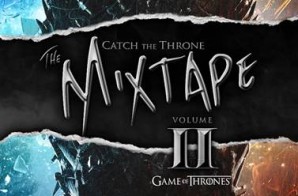 With the second installment of HBO's Catch The Throne mixtape out now on iTunes, here's a standout cut which features Stalley on a record called, "All Mine." Be sure to catch new music from
Read More

»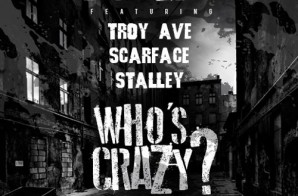 DJ EFN grabs a handful of artists for his new track, "Who's Crazy." Troy Ave, Scarface, and Stalley all join EFN on his DJ Premier produced record. The single is a pre-cursor to EFN's,
Read More

»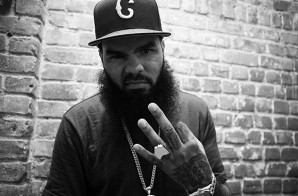 Stalley recently announced that he'll be touring Europe for the entire month of March. Upon that announcement, he also let go of a new one. 2Lettaz laces the track with a mean hook. Can't travel
Read More

»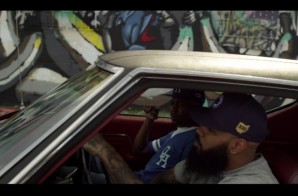 Watch above as Stalley and Rashad take us for a ride in the official visual for "Chevelle", taken from the MMG recording artist OHIO LP!
Read More

»