Stoner
»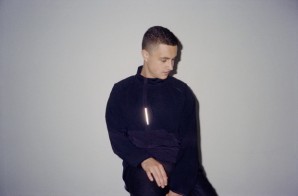 Up and coming Yeezus producer Evan Christ recently sat down with Self-Titled Mag for their cover story. In it he talks about what it's like to sell drastically different beats to hip hop artists
Read More

»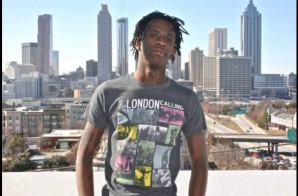 Where was Danny Glover when Thugger really needed him? According to Complex, Cash Money records newest signee Young Thug was arrested in Atlanta yesterday for unknown reasons. Reports say the arrest was related to
Read More

»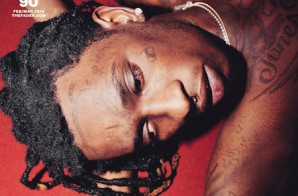 Atlanta rapper Young Thug is taking over the airwaves with his singles "Danny Glover" and "Stoner" and now Thugger Thugger will be featured on the cover of the Spring Style Issue of The FADER.
Read More

»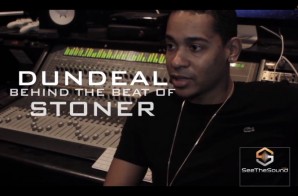 Our good friends at Seethesound.com got a exclusive in studio session with one of Atlanta's Hottest Producers – DunDeal as he shows us how he came up with the instrumental to one of the
Read More

»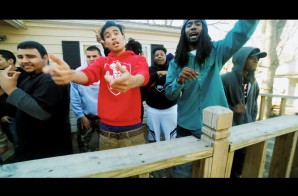 Atlantic Records own Kap G adds his lyrics and flow over Young Thug's latest hit "Stoner" produced by Dun Deal. Watch the visual for Kap G's "Stoner" freestyle below and look out for much
Read More

»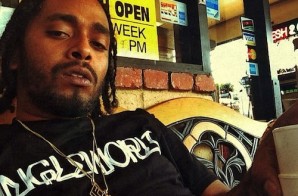 Currently on the first leg of his tour with Dom Kennedy, Skeme delivers his free-verse to Young Thug's "Stoner". Listen to the freestyle below and pick up his Inglewood album out now!
Read More

»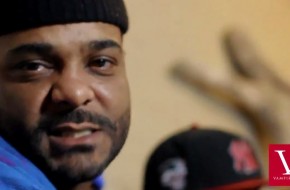 Jim Jones hops on Young Thug's "Stoner" in his latest re-vamp visual!
Read More

»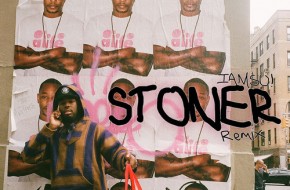 Young Thug's single "Stoner" is taking the country by storm. After MMG's own Wale hoping on it, Iamsu is flexing his skills over Young thug's hit single as well. Listen to Iamsu's "Stoner" freestyle
Read More

»