Tank
»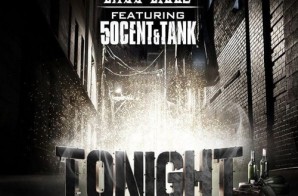 Listen below as 50 Cent & tank assist Choo Biggz on a fresh new party record entitled 'Tonight' !! BUY on Amazon: http://www.hotnewhiphop.com/choo-biggz-tonight-feat-50-cent-tank-new-song.1899008.html
Read More

»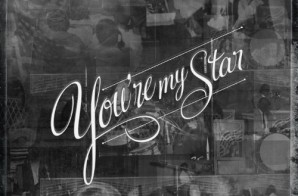 Taking time off from TGT, singer Tank gives us some new music. "You're My Star" serves as his first single from his forthcoming album, Stronger, being releases sometime this year
Read More

»
Getting ready to release his new album, 'The Rebirth' tomorrow, R&B artist Eric Bellinger is giving us the opportunity to stream the album for free. The 2 disc set comes with features from Problem,
Read More

»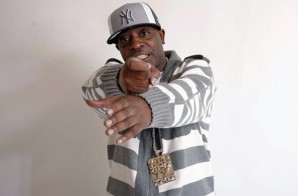 Uncle Murda teams up with NY natives Maino, Troy Ave, and Raekwon on his new track, 'What They Want.' He even gets R&B singer Tank to contribute on the hook. Check it out below.
Read More

»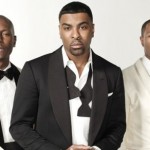 Tyrese, Ginuwine and Tank return with one for the holiday appropriately titled, "Be My Holiday." Their debut album, 3 Kings, which is in stores now, is nominated for "Best R&B Album" at the 56th Annual GRAMMY Awards.
Read More

»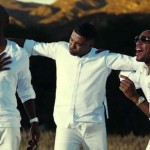 Benny Boom directs TGT also known as Tyrese, Ginuwine and Tank video for their new single "I Need". Their new album Three Kings comes out on August 20th
Read More

»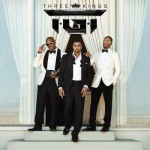 Here is the new single from TGT (Tyrese, Ginuwine & Tank) called "I Need" off their August 20th album, Three Kings
Read More

»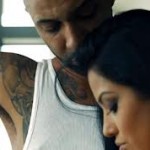 Joe Budden releases a video for his first single off of No Love Love, She Don't Put It Down featuring Tank, Fabolous, and Lil Wayne. No Love Lost is available now!
Read More

»