The Breakfast Club
»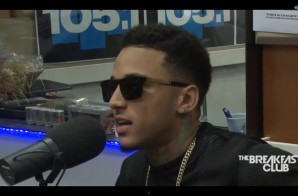 Houston native, hip-hop star Kirko Bangz was in NYC today so it was only right that he sit down and talk with The Breakfast Club. While on air, Kirko Bangz discussed his career, being
Read More

»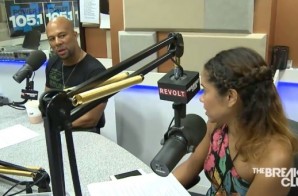 Watch below as Common makes his 2nd appearance on The Breakfast Club and discusses his new album, violence in Chicago, Def Jam and more!
Read More

»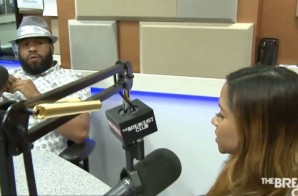 Watch below as Rostrum Records own Boaz talks his debut album, Wiz Khalifa and more with The Breakfast Club!
Read More

»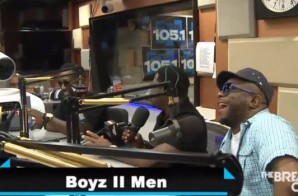 Earlier today, Philly legend's, Boyz II Men visited The Breakfast Club. The trio talked about making music for over twenty years, making commercials, their upcoming album, Collide, dropping on September 30th adn more. They
Read More

»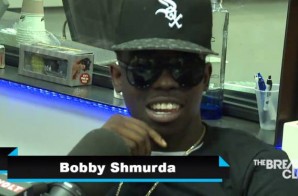 The newest rapper on the scene, Bobby Shmurda made a stop at The Breakfast Club. The rapper is from Flatbush Brooklyn and he has a few tracks trending on the internet such as "Shmoney
Read More

»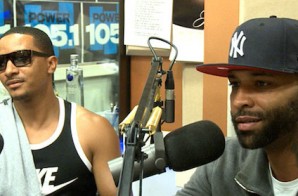 Watch below as The Breakfast Club gets joined by Joe Budden and Hollow Da Don to discuss, what else but their upcoming Total Slaughter battle!
Read More

»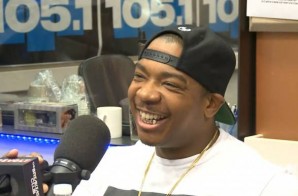 While on a book promo run for his newly released memoir, Unruly, Ja Rule stops through the Breakfast Club. Of course they didnt talk about his book for 50 minutes. They talked about his
Read More

»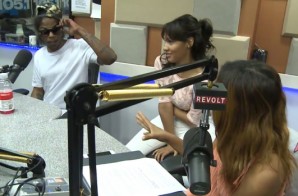 Watch below as Ab-Soul & Yaris Sanchez talk their relationship, Soul's These Days… LP, TDE's success, Stevens-Johnson Syndrome and more with Power 105's The Breakfast Club!
Read More

»