The Game
»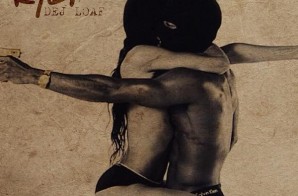 West Coast rapper Game is putting the finishing touches on his upcoming album 'Documentary 2' and today we may have received one of the first singles from that project. Earlier today, DJ Skee premiered this
Read More

»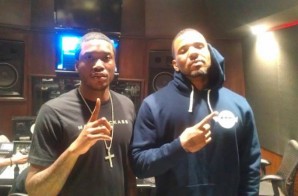 The Game & Meek Mill have linked up yet again (their first collab was on The Game's Jesus Piece album) to present to us real rap, the kind that isn't a make-believe story. Jay Electronica shocked
Read More

»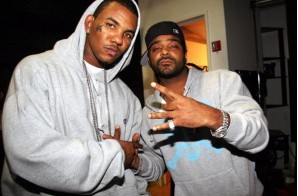 2 of America's most wanted at th same time in th same place #CertifiedGansters #TheAlbum comin soon #eastVsWest connects again wait for it. This Instagram post with the above seen caption has the people
Read More

»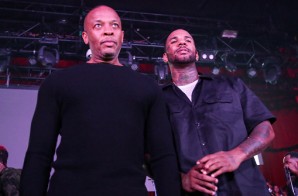 Watch as The Game brings LA natives out Dr. Dre and Kendrick Lamar to perform "Runnin"/"Westside Story" during the 10th Anniversary concert for his debut LP, The Documentary!
Read More

»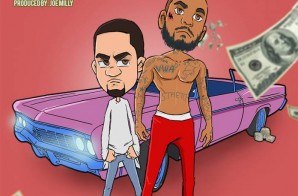 The Game and Jus Cuz assist Franc Grams with his latest single appropriately titled "Power of The Dollar". Stream the Joe Milly produced track after the jump and if you like what you hear
Read More

»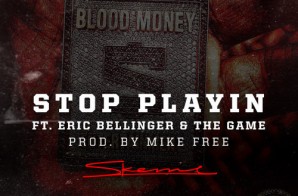 Skeme provides us with his third serving of the week, this time getting assistance from Eric Bellinger and The Game. This ones called, "Stop Playin" Skeme's new project, Inglewood 2, coming soon
Read More

»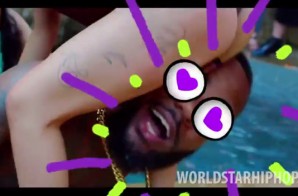 Watch The Game's WSHH liberated visual for "T.H.O.T." featuring Problem, Bad Lucc and Huddy after the break. His Blood Moon: Year of The Wolf LP is out now!
Read More

»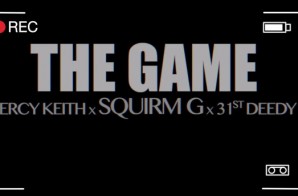 Squirm G recruits Percy Keith and 31st Deedy for a lyrical lesson about "The Game" in the official visual to the trios latest collaboration. Check out the video above and leave your thoughts in
Read More

»