The LA Leakers
»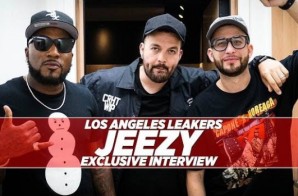 Jeezy's latest album Trap Or Die 3 is out now and he brings his campaign to Cali to sit down with The LA Leakers to talk about it. He also touched on the 2016 election,
Read More

»
Watch YN talk his CRWN series, interviewing Lil Wayne, Drake Vs. Kendrick & Macklemore's Grammy win with the LA Leakers in part two our their exclusive conversation! In part 2 of our sit down
Read More

»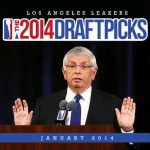 LA Leakers Presents: The 2014 Draft Picks is on the way!
Read More

»