Timeless
»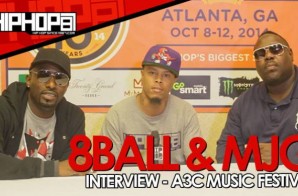 Recently, HHS1987 caught up with Hip-Hop legends 8 Ball and MJG during the 2014 A3C festival to discuss their career, the important of A3C, their new project "Timeless", Memphis' hip-hop culture and much more.
Read More

»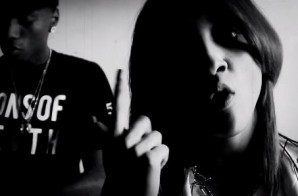 Rocky Diamonds & Lexii Alijai deliver a "Timeless" video for their debut leak off the duo's forthcoming #3Days EP presented by us. Watch the black and white visual, directed by Rocky, after the jump
Read More

»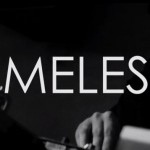 Here's the visual representation of the fourth single off S.Gold's  The Storm now available on iTunes, entitled "Timeless". The video features Azon Blaze and  was produced by The Colombians. Watch & Enjoy!
Read More

»