Tinashe
»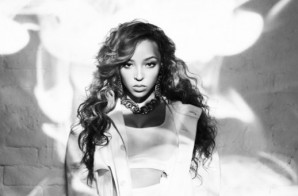 Young Jeezy hooks up with Tinashe for this remix of her hit single "Pretend". Jeezy's "Seen It All" is in stores and on iTunes. Check out Tinashe's & Jeezy's "Pretend" remix below
Read More

»
Taken from The Hunger Games: Mockingjay – Part 1 soundtrack, dropping November 17th, listen below as Tinashe's takes The Leap on her latest leak!
Read More

»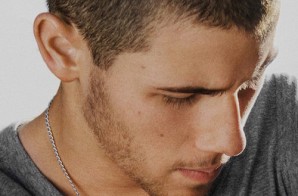 Nick Jonas of The Jonas Brothers is all grown up & making sexy solo music. His most recent record 'Numb' featuring Angel Haze was freed last month & now here he is with another one. Listen
Read More

»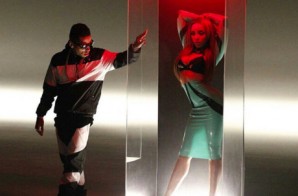 Cool light show, peep show, & S&M vibes.. In the words of  the director, Darren Craig, "It's gonna get dirty & weird". Kid Ink took a breather from his European tour to head down to
Read More

»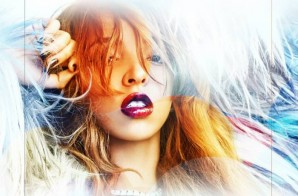 Listen below as Alvin Allure and Drew Beat connect to liberate their take on RCA recording artist Tinashe's "Days In The West" cut! DOWNLOAD – Tinashe x Days In The West (Alvin Allure & Drew
Read More

»
DJ T-GUT took a ride with RCA's newly signed songstress Tinashe on behalf of DJBooth to discuss her journey towards her current success. The "on the go" conversation began with them talking about how she started her musical
Read More

»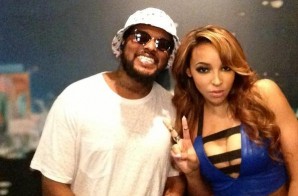 Watch above as Tinashe & ScHoolboy Q get "2 On" during their live performance of their Billboard chart topping collaboration on Jimmy Kimmel!
Read More

»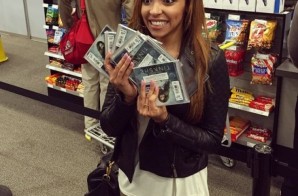 With her debut album, Aquarius in stores now, Tinashe drops her "Little Things" track that didnt make the album. Her album is expected to move nearly 20,000 units in its first week
Read More

»