Tony Yayo
»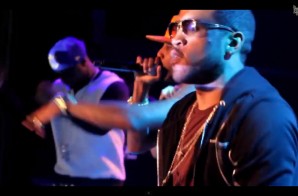 Ryan Leslie kicked off his NYC "Black Mozart" tour in a huge way. Not only did Ryan Leslie perform his hits "Fly Togeher" and his new single "New New", he treated a sold out
Read More

»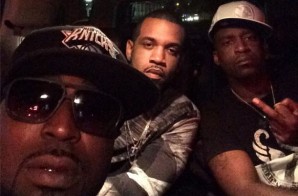 Watch above as G-Unit members Young Buck, Lloyd Banks and Tony Yayo take on The Ice Bucket Challenge for ALS and nominate Lil Boosie, Kidd Kidd, DJ Whoo Kid, Angie Martinez, DJ Drama, Cosmic Kev and BIGVON!
Read More

»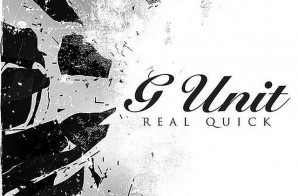 After reuniting on the Hot 97 Summer Jam stage (video footage here), G-Unit wastes no time hitting the studio. Last night, 50 Cent, Lloyd Banks, Young Buck, Tony Yayo, and Kidd Kidd dropped their
Read More

»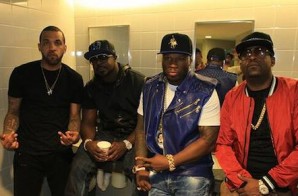 To let people know its an official reunion, G-Unit releases a remix to HS87′s "Grindin My Whole Life." The song features 50 Cent, Lloyd Banks, Tony Yayo and Young Buck. Watch their Summer Jam
Read More

»
Hot 97′s own Miss Info was able to capture all the images from the 21st annual Summer Jam at the Met Life Stadium. Down below you can vicariously live through the images where 50
Read More

»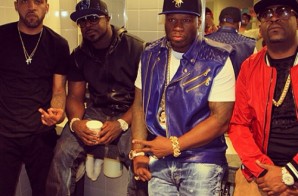 50 Cent was banned from Hot 97′s Summer Jam stage following his 2004 performance. Fans were excited when it was announced Fif would be taking the stage this year and we knew he had
Read More

»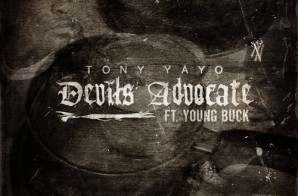 Former G-Unit members Tony Yayo & Young Buck play "Devil's Advocate" on their  latest collaborative effort. The track will most likely live on Yayo's  forthcoming El Chapo 3 project!
Read More

»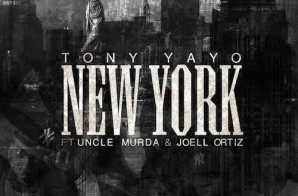 Tony Yayo returns with a grimy New York heater, with Uncle Murda and Joell Ortiz riding along side. Be on the lookout for his upcoming "El Chapo 3″ mixtape
Read More

»