too $hort
»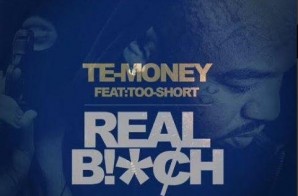 Watch above as Te-Money recruits Bay Area legend Too $hort to give props to a "Real B*itch" in the official Ben Marc directed visual!
Read More

»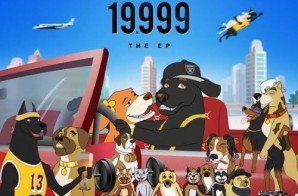 The new EP serves as just a warm up to Too $hort's upcoming album. With Too $hort going on over 30 years in the industry the upcoming album is certainly a celebration to a
Read More

»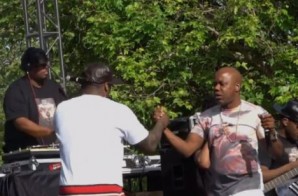 Watch below as Too $hort & E-40 join 50 Cent at California's KSFM 102.5 Live!
Read More

»