Trae The Truth
»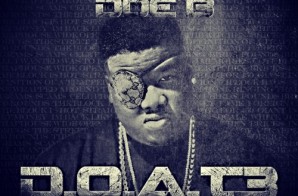 The late Hustle Gang member Doe B posthumously releases his new project 'D.O.A.T. 3′ hosted by DJ Frank White, DJ Scream and Bigga Rankin. As a third installment in his Definition of a Trapper
Read More

»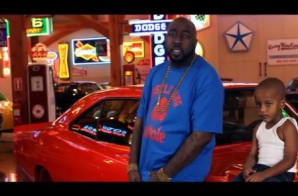 Trae The Truth delivers his Snoop Dogg assisted visual for "Old School". Watch the new video below and pick up Trae's I Am King project out now!
Read More

»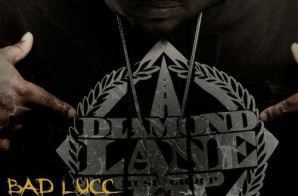 Cali's own Bad Lucc looks to step into his own with his latest FreEP. T.I., Problem, Trae Tha Truth and Polyester the Saint lend their talents, League Of Starz handles the bulk of the production,
Read More

»
Hustle Gang's own Trae The Truth follows the release of his latest project "Flight School" with this new single featuring the LOX. Trae The Truth has linked with Styles, Jada and Sheek for their
Read More

»
With Qewl Miles' new project "ARToFFicial" hitting the streets on March 21st, Qewl has linked with Hustle Gang's own Trae Tha Truth for his latest Bizness Boi produced single "You Wrong". Check out the
Read More

»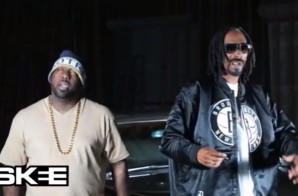 Skee TV has given us the opportunity to see behind the scenes of Trae Tha Truth's video, Old School, featuring Snoop Dogg. Check it out
Read More

»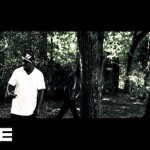 Trae Tha Truth unloads some choice bars for Skee Live's 'Off The Top' series. I Am King drops November 25th!
Read More

»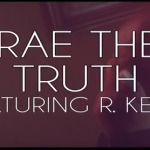 Grand Hustle had the internet buzzin' yesterday with the release of the label compilation project GDOD. Trae the Truth Follows up his appearances on the mixtape with the release of his new video for Sick
Read More

»