treie
»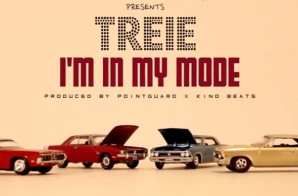 Less than 24 hours after releasing his latest body of work, appropriately titled Expensive Free Shit, Virginia-ATL songwriter and recording artist Treie unloads the official visual for his brand new cut "I'm In My
Read More

»
Virginia native Treie drops off his Point Gaurd (1500 or Nothin) produced effort Who Do We Think We R?. Compiled of 20 well put together records, the project features guest verses from Marion Bands, J.
Read More

»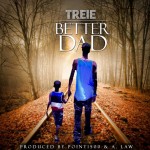 Treie's pouring out his soul in this track with his son's vocals accompanying him through production by 1500's or Nothin PointGuard and A. Law.  Better Dad's content is very human, compared to the robotic age of
Read More

»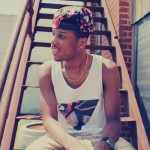 To Add To The Massive Responses To Kendrick Lamar's Infamous Verse, Christian Draws Inspiration From The Verse To Challenge The Lyricism Of His City Shreveport, LA. Christian Takes On Ab-Soul's "Turn Me Up" For
Read More

»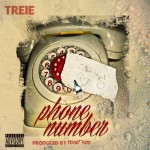 We broke this song in the Virginia market and ever since, people have been asking one by one, "Who's that?"  From artists to civilians.. When I first heard this.. I was like, "Yo, this
Read More

»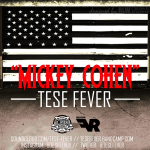 DMV's own Tese Fever releases her freestyle track titled "Mickey Cohen.
Read More

»
Uptown Byrd releases his Hunger 4 More Vlog where he talks about his upcoming prject with Respect My Hustle
Read More

»
K. West releases his new single "Trust Nobody" off his Diamond In The Rough mixtape. Download the mixtape here. FOLLOW K WEST TWITTER: @KWEST_HSR INSTAGRAM: KWEST_
Read More

»