trill
»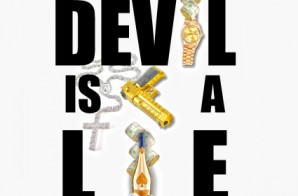 As we wait for Killa Kyleon to drop his upcoming project "Trill", he has added his dope bars over Rick Ross and Jay Z's latest single "Devil Is A Lie" produced by Major Seven.
Read More

»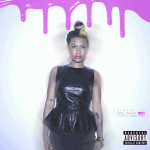 Gianni Lee of Babylon Cartel releases a new mix called Trill Wave Tres, hosted by Panda Reemy of Anml Hse. Although this is the final mix from their series, Gianni Lee got non other
Read More

»
This is the 1st episode of The Damage Report with DJ Damage. Check it out! Interviews with Gianni Lee of Babylon Cartel, Showtizzi of The SupaFly Boys and The Game!
Read More

»