TTLO
»
Virginia is starting to make its way back into mainstream attention as far as emerging talent is concerned. Being that the demographic itself has no solid "sound" in comparison to markets like Atlanta, NYC,
Read More

»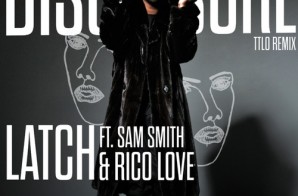 Songwriter/ artist Rico Love is back with another TTLO remix. Today, Rico Love hops on Disclosure and Sam Smith's latest single "Latch". Check out Rico Love's "Latch" TTLO remix below
Read More

»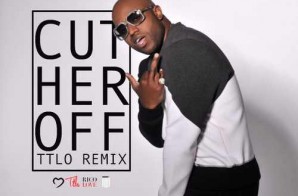 Interscope Recording artist K Camp's single "Cut Her Off" has been that the clubs and airwaves by storm so Rico Love felt it was only right to add his thoughts to the song.
Read More

»