underrated
»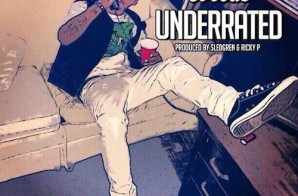 Taylor Gang's Chevy Woods may be "Underrated" but he definitely isn't running out of records to put out. Listen and stream his new Sledgren and Ricky P produced record after the break!
Read More

»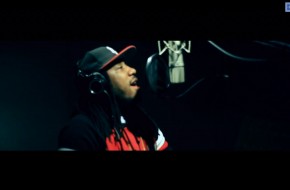 Brick Squad hip-hop artist Frenchie and D.Dash has dropped this dope In-Studio performance video of their track "Join This Mission". Join This Mission is originally featured on Frenchie and D.Dash's latest project "Underrated". The
Read More

»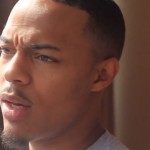 "Bow Wow heads down to Houston texas for Labor Day weekend to host Houstons hottest strip club V Live & Club Belvedere. Plus guest appearances … plus more footage.
Read More

»