vice
»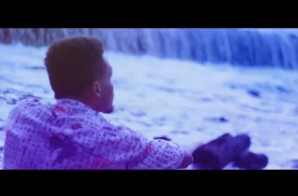 cDetroit artist Don Juan releases his second visual "Vice" off his debut mixtape Juan Bellamy. Check out Don Juan's visual for "Vice" above. 
Read More

»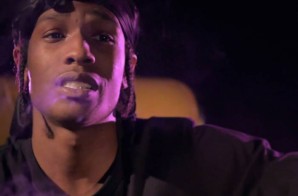 In the inagural installment of it's multi-segmented documentary, the good people at Noisey/Vice takes a in-depth look at the rise of A$AP Rocky and his band of brothers from the slums of Harlem to
Read More

»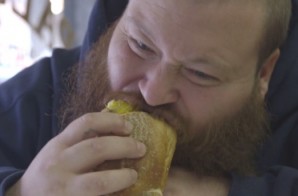 Watch the official trailer for Action Bronson's new VICE series 'Fuck, That's Delicious' after the break!!
Read More

»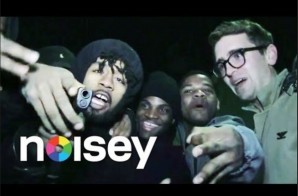 In Episode 1 of Noisey's 8-part miniseries on Chicago we were introduced to a number of the Windy City's rising stars and the violence and crime that permeates the music they make, which is
Read More

»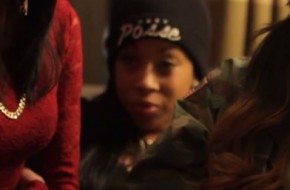 Adrian Truth delivers the soulful visual for his Ra Charm produced single "Vice". Watch the  Kendu! directed video after the jump and be sure to download his Euphoria Bloom project out now!
Read More

»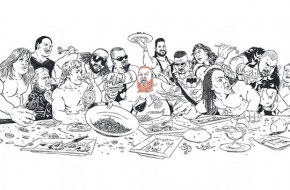 Check out the Michael Marsicano created Action Bronson x 'Last Supper' visual inspired by VICE Eats with Action at Marea above and the clever accompanying key of Big Body's disciples. Competition for Yeezus maybe
Read More

»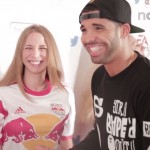 PURCHASE Nothing Was The Same on iTunes | Here. "We hung with Drake on the eve of his new album drop, and chilled while he played FIFA '14 with MLS superstar Tim Cahill.
Read More

»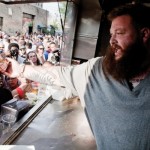 "As part of the Envision Series we followed the multi-talented Action Bronson from the kitchen to the stage and in these video series Action Bronson shares how his vision of combining his two passions
Read More

»