Video
»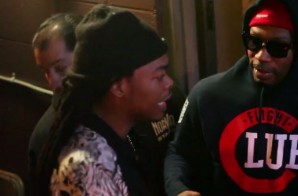 Watch Young Money Yawn's Never Sober Tour Recap featuring Juicy J, Travis Scott, Project Pat and more after the jump. Be on the lookout for Yawn and Pusha T's new single "Shout Out To
Read More

»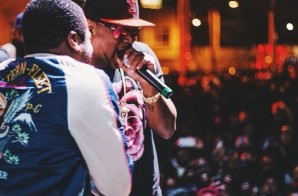 Watch below as Cam'ron and Just Blaze perform at The 2nd Annual Broccoli City Festival in Washington D.C., in honor of Earth Day! Killa Cam came thru and blessed us with a legendary performance
Read More

»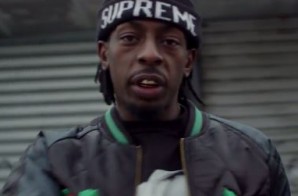 The Architect scores The Flatbush ZOMBies new The Last American B Boy directed, Bodega BAMZ assisted visual for "My Team Supreme 2.0.", off their recently released Days of The Dead project. Watch the fresh video after
Read More

»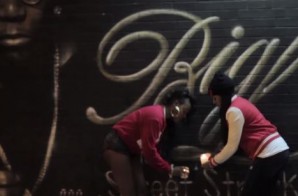 BBOD delivers the official visual remix to their "Unbelievable" single. Watch the fresh video below!
Read More

»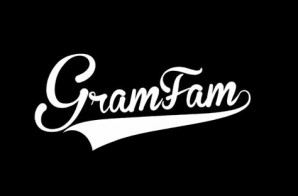 Prince Akeem & Matt McGhee deliver a "Gold Grammy" on the visual for their latest collaborative effort. Watch the latest video after the break!
Read More

»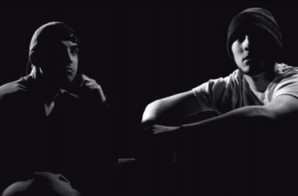 Joe & Box deliver the official video for "Splinter" Ft. Charlie X, from their forthcoming album Never Grow Up, dropping
Read More

»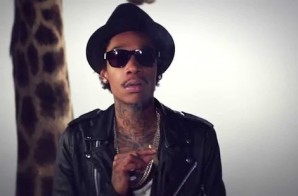 Wiz Khalifa revisits his Cabin Fever II mixtape and liberates the Gregory Neiser directed visual for "Smokin Drink". Watch the new video after the jump and be sure to download CFII if you haven't already!
Read More

»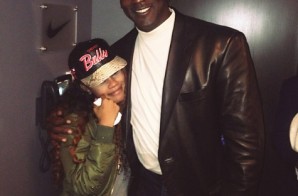 Watch below as Teyana Taylor sings The National Anthem live at Barclays Center in NYC for this years annual Jordan Classic!
Read More

»