videos
»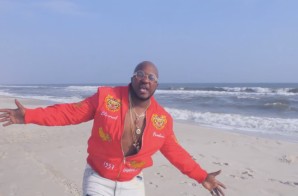 J. Simon is an American rap artist hailing from the small Alabama town of Saraland, found right outside of Mobile. J. Simon discovered that he wanted to be an artist full time after his
Read More

»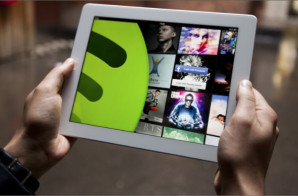 Everything about this situation is a "supposed". According to Wall Street Journal, it is currently being said that Spotify could possibly begin streaming videos, in the way of acquiring videos that are already streaming
Read More

»
You have to respect hard work and that's what producer/rapper Hit-Boy has been all about. Today, the HS87 frontman is blessing his fans with two new videos directed by Psycho Films. The first video,
Read More

»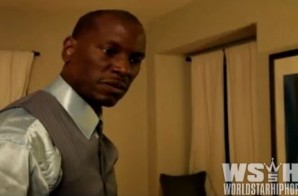 Watch Tyrese's World Star Hip-Hop debut of his Django Unchained audition tape below!
Read More

»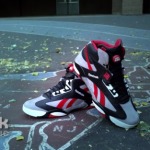 The streets didn't break him – they made him
Read More

»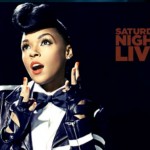 Check out Janelle Monáe performing "Dance Apocalyptic" & "Electric Lady" on SNL off her The Electric Lady album, which is out now!
Read More

»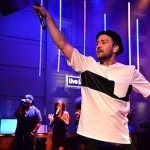 Watch below as JT cover The Jackson 5's "Shake Your Body" on BBC Radio 1 Live Lounge
Read More

»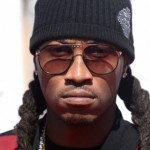 Future has been focusing in of his artist promotion responsibility's lately stopping by both Hot 97's Angie Martinez Show & Power 106's LA Leakers radio show as well. Between the two interviews he discusses
Read More

»