Virginia
»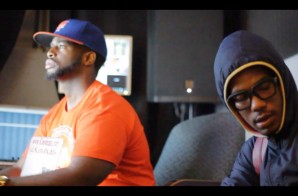 In this visual producers Kino Beats & Lex Luger are seen molding a brand new fresh sound from a studio in Virginia to introduce to the world. Who knows, this could end up being the song
Read More

»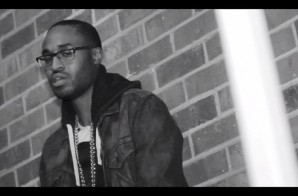 Taken from his 90's pop culture inspired project VHS Music, Richmond-Virginia native Goldin narrates the plight of 4 young inner city kids looking for a come up as depicted in the Ernest R. Dickerson
Read More

»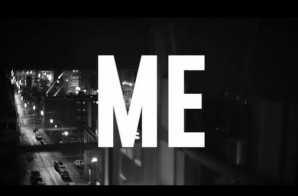 ReUP Gang's M Watts keeps the momentum going by debuting another visual from his latest mixtape, "No Critics."  He drops his Official Music Video for the record "ME" directed by Christian Maiko,
Read More

»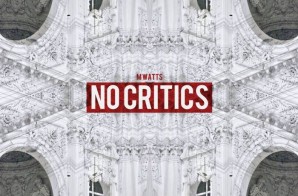 Virginia Artist/Re-UP Gang Affiliate, M Watts, drops the highly anticipated mixtape, No Critics.  The mixtape has features by Young Money Yawn, Sonnie Carson, Regular Rell, and more! Download Mixtape | Free Mixtapes Powered
Read More

»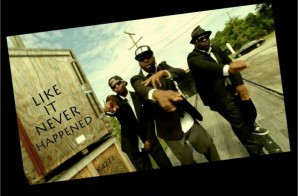 Virginia artists, FAM Gang drops visuals for their single, "Like It Never Happened."  This is the first single off the U.S.A. Compilation (Undeniable Street Addiction), presented by Street Addiction Muzik Group.  The video is
Read More

»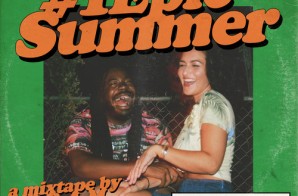 Stream Virginia native singer/rapper D.R.A.M.'s latest leak from his well received #1EPICSUMMER project, entitled 'Cha Cha' below and download the body of work in it's entirety | here!
Read More

»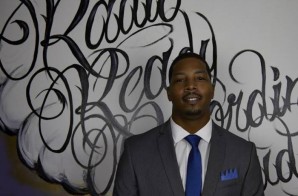 Equipped with arguably a lifetime's achievement worth of accolades under his belt, Producing Houston native Chalie Boy's 2009 Billboard Chart Topping Single 'I Look Good', seasoned hip-hop genre producer and engineer J. Braye is now
Read More

»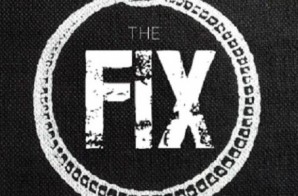 Evan Barlow reaches out to Shomi Patwary(Senior Producer, Video of The Fader) for the visuals to his latest single, So What, off of his album, The Fix.  Shomi, whose clients range from Lupe Fiasco to Beyonce'
Read More

»