Waka Flocka
»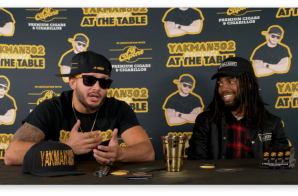 At the table is where #Yakman302 sits down with your favorite artists' and asks the questions you want answered. In this episode, he gives you an inside look into Philly's own K.Walker and what
Read More

»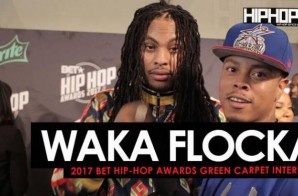 On Friday October 6th, the 2017 BET "Hip Hop Awards" was filmed at its new venue,  the FILLMORE MIAMI BEACH AT THE JACKIE GLEASON THEATER and many of today's biggest entertainers were in the building.
Read More

»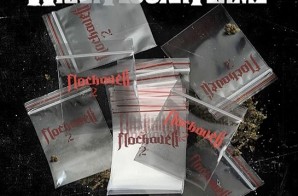 Waka Flocka is long overdue for a new album, seeing as he hasn't dropped one since his debut in 2010. After pretty much turning all his attention to touring and being a big part of
Read More

»
Dream Chaser Records is led by the biggest artist from Philly, Meek Mill. His 2nd in command, and his cousin, Omelly is gearing up to finish 2017 strong! After recently being shot, Omelly wasted
Read More

»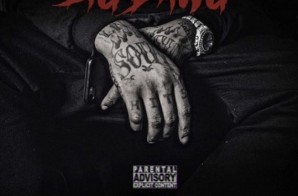 Waka Flocka is here to stand his ground and let everyone know whose the Big Dawg in his new release. As he continues to prep us for Flockaveli 2, he reminds us who he is. BOW
Read More

»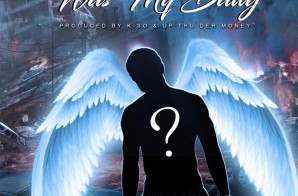 Waka Flocka is back with a new Gucci Mane diss titled "Was My Dawg". The former Bricksquad member dropped the song after sharing the cover art via Instagram days ago which had a silhouette
Read More

»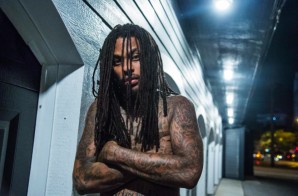 Many celebrities have taken to their social media platforms to support Chris Brown during yet another trying time in his life. He was recently arrested (and released on bail at $250K) for allegedly pulling
Read More

»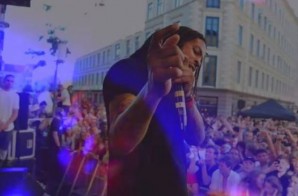 Atlanta rap artist Waka Flocka released his freestyle over Drake's record "Hype" not to long ago and today he has released the video. Waka Flocka has dropped off the video to his "Hype" freestyle.
Read More

»