Wale
»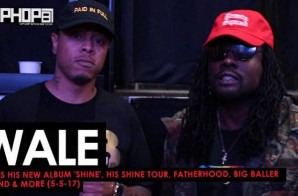 Hip-Hop artist Wale is on a mission to make this one of his best years yet. On Friday May 5th, DMV native/ MMG wordsmith Wale kicked off the first leg of his "Shine" tour
Read More

»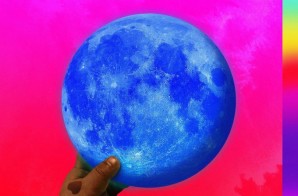 Wale's new album SHiNE drops tomorrow (April 28) and the MMG rapper plans on keeping your ears filled with his voice. His latest release goes by the name of Shine Season which should hold you until midnight.
Read More

»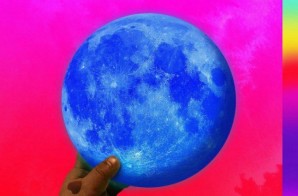 As promised! Wale makes good on his word and has unleashed his new album, SHiNE a week ahead of schedule. Mr. Folarin offers up a 14-piece project to follow up his 2015 project, TAAN, recruiting the
Read More

»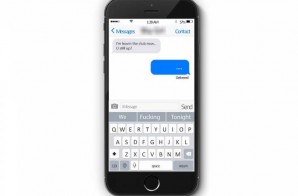 Wale and PnB Rock showcase some real chemistry on "Dilemma," a mellow banger off Wale & DJ Luna's upcoming mixtape. The track is heavy on the harmonies, and both artists get ample space to
Read More

»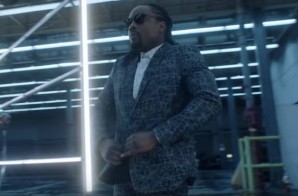 D.C. native Wale joins G-Eazy with one of his latest tracks off of his May 5th album, Shine. We have been anticipating a project from Wale since last May and now we will finally have a
Read More

»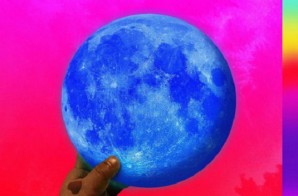 On May 5, Wale will make his official return with forthcoming album, Shine. Today, Folarin connects with La Flame for some kitchen talk on Fish N Grits which is set to land on the album available
Read More

»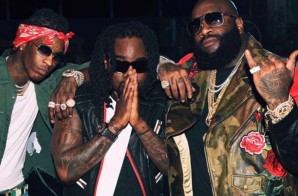 Rick Ross' Rather You Than Me album is out now and the Bawse Ricky Ross lifts up another visual off his 9th studio album for us to enjoy. Today, Rozay brings Young Thug and
Read More

»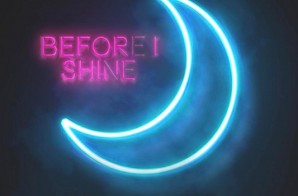 Ahead of the release of his new album SHiNE, Wale links with DJ Luna for a compilation mixtape of all of his most recent verses. Stream the 11-track mixtape below and download Before I SHiNE here.
Read More

»